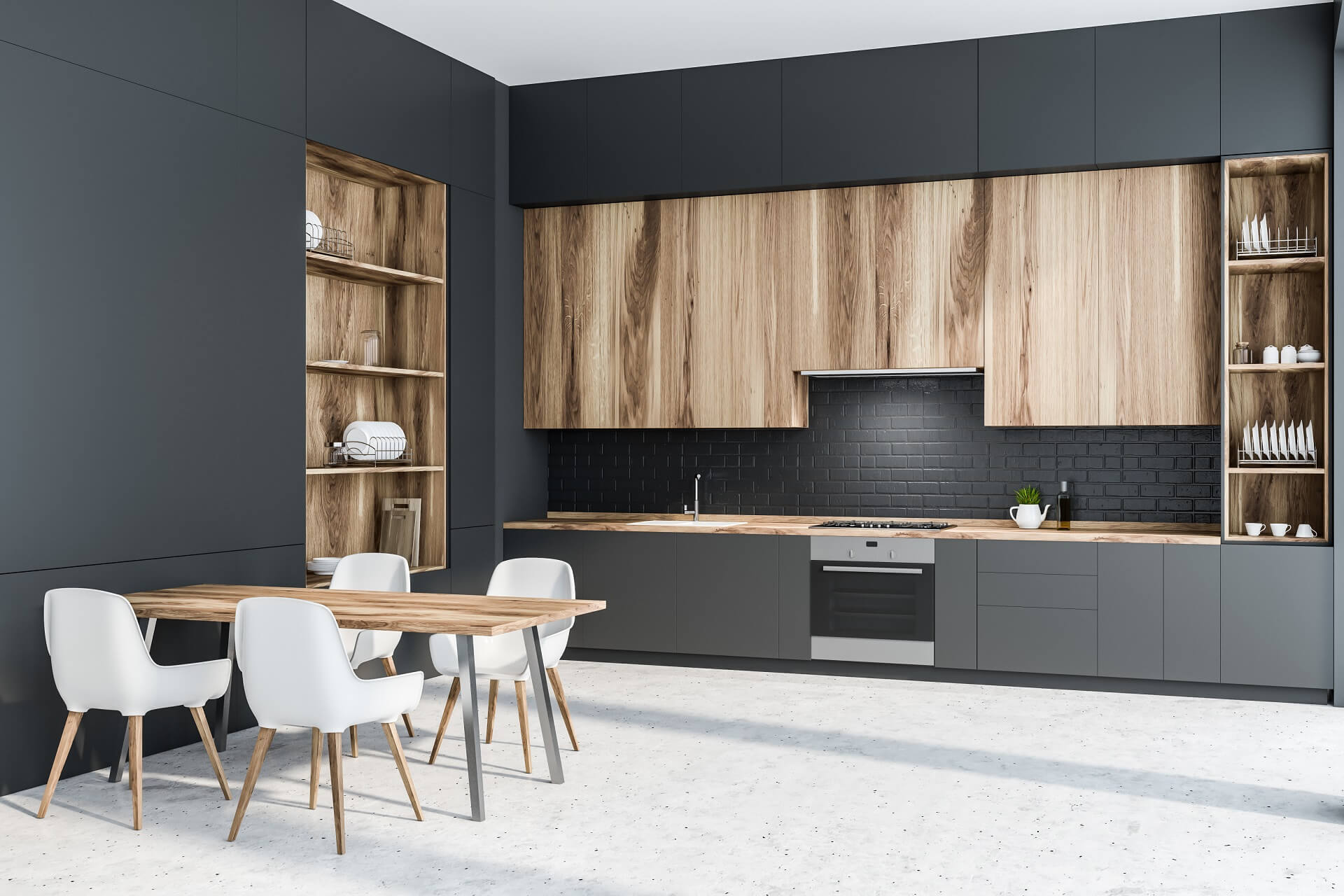 Simply Transforms Your Kitchen!
It is essential that you know kitchen appliances can save you time and money if they are energy efficient. Modern appliances have extra features, user-friendly and are durable than traditional appliances. Most importantly, they are way more energy efficient than traditional appliances.
 A properly designed kitchen will minimise the risk of inadequate kitchen hygiene creating a major health problem. Whether in a domestic or commercial environment, cooked and raw food must be kept separate. … Worktop areas also need to be designed to follow a pattern of preparation to cooking to plating up.
We provide free estimates!
Call today and let us design your dream kitchen!
Building high quality kitchens
WE CAN BUILD YOU THE KITCHEN OF YOUR DREAMS – GIVE US A CALL ON 
+1-(917)-596-4018
 NOW