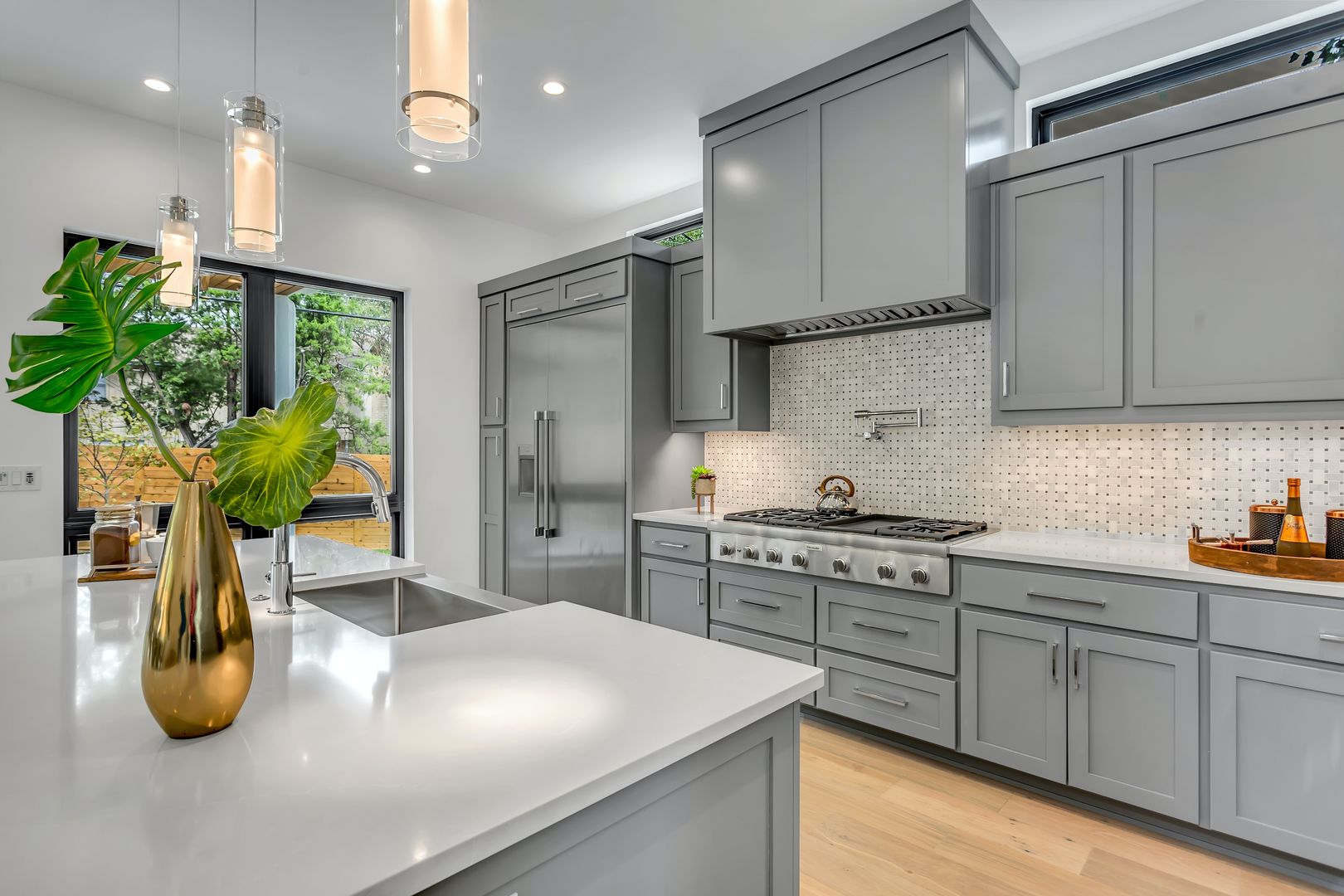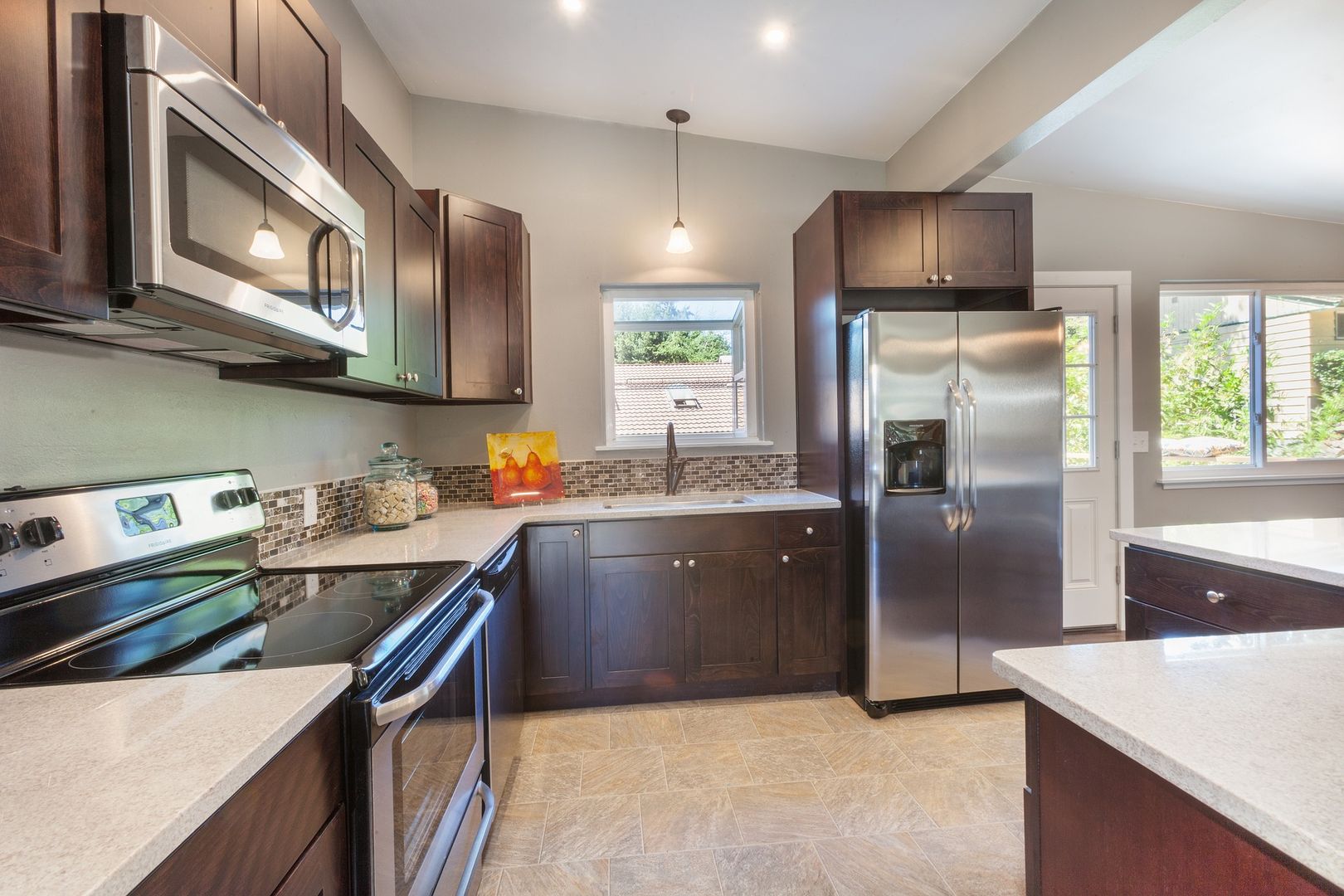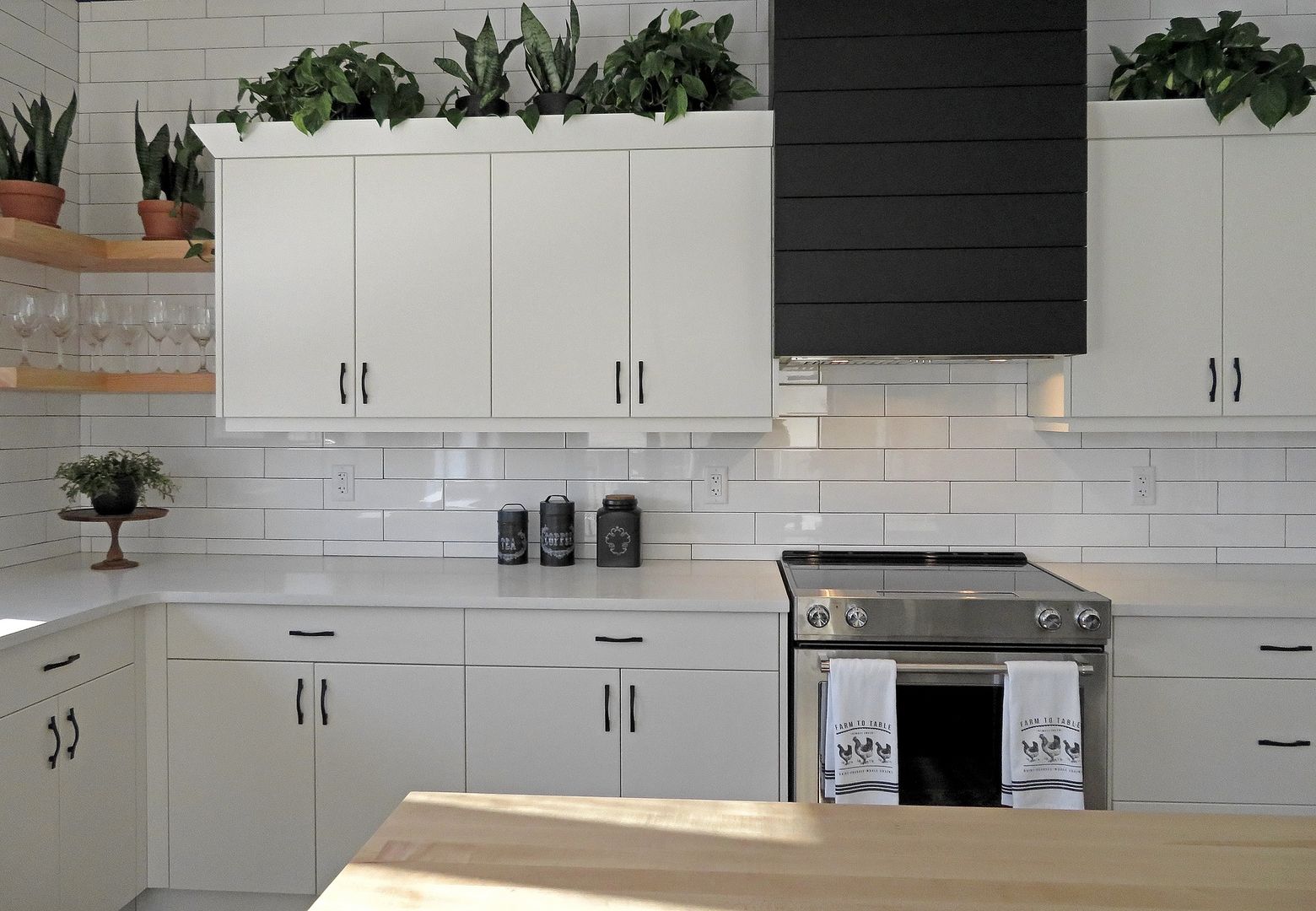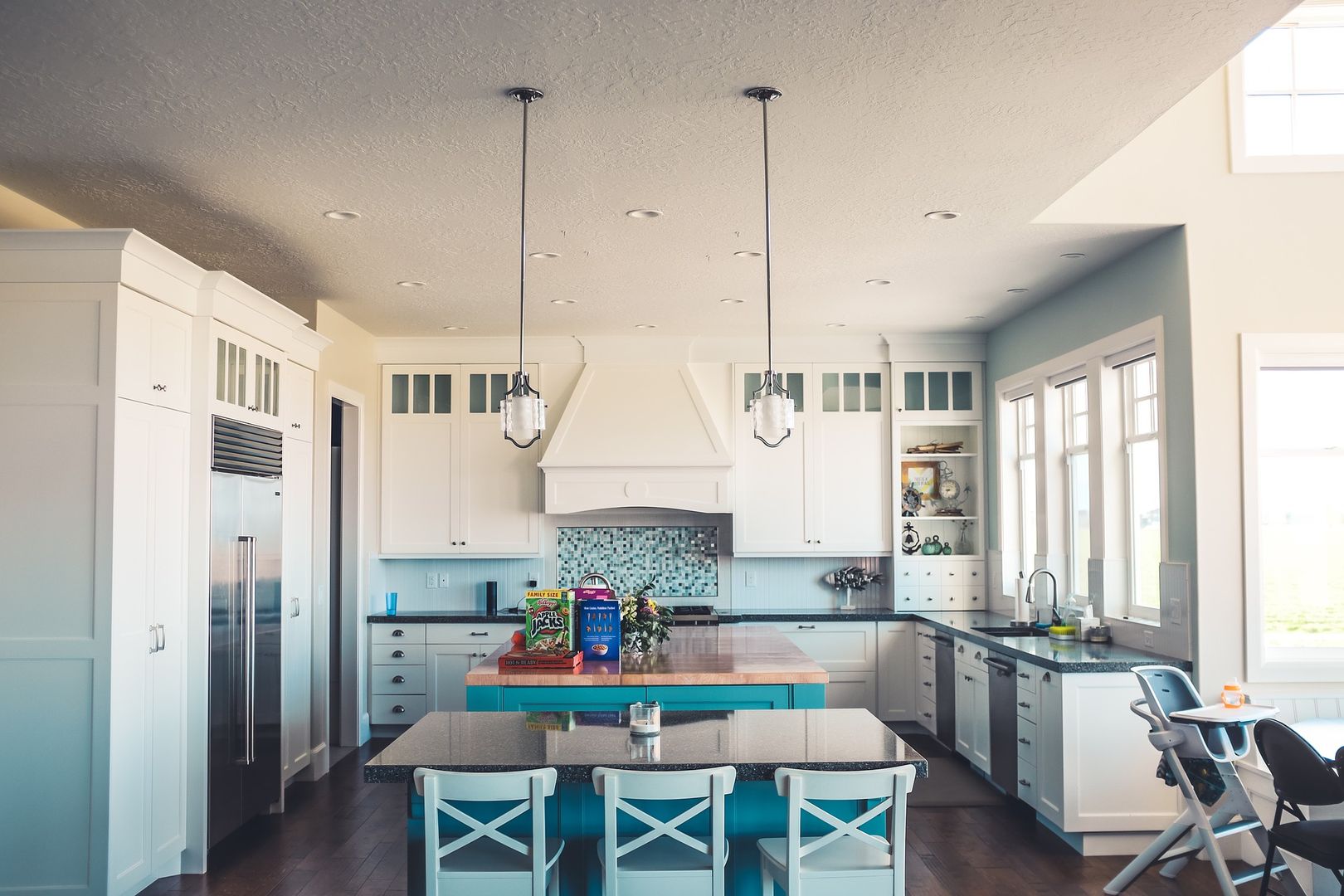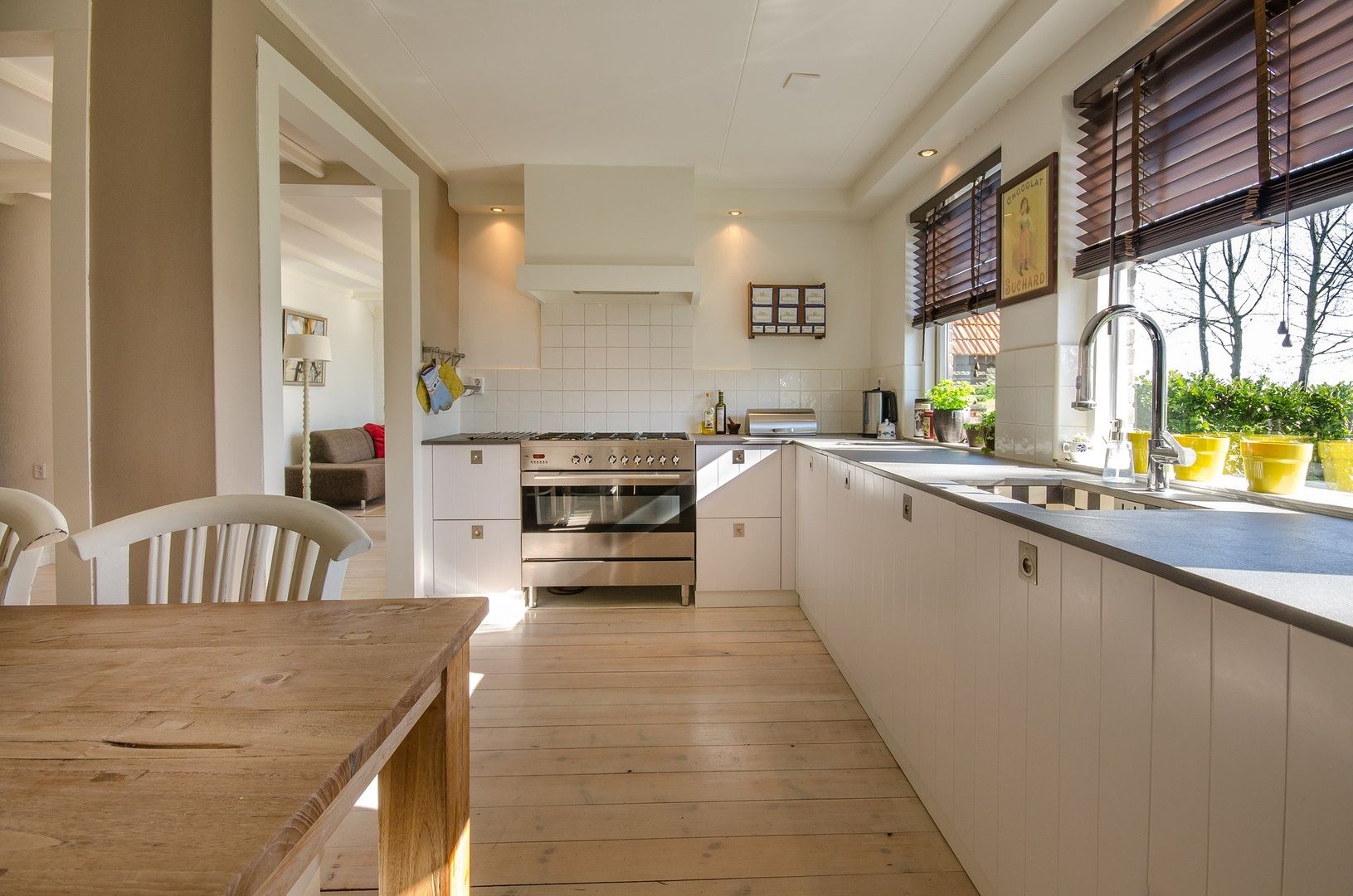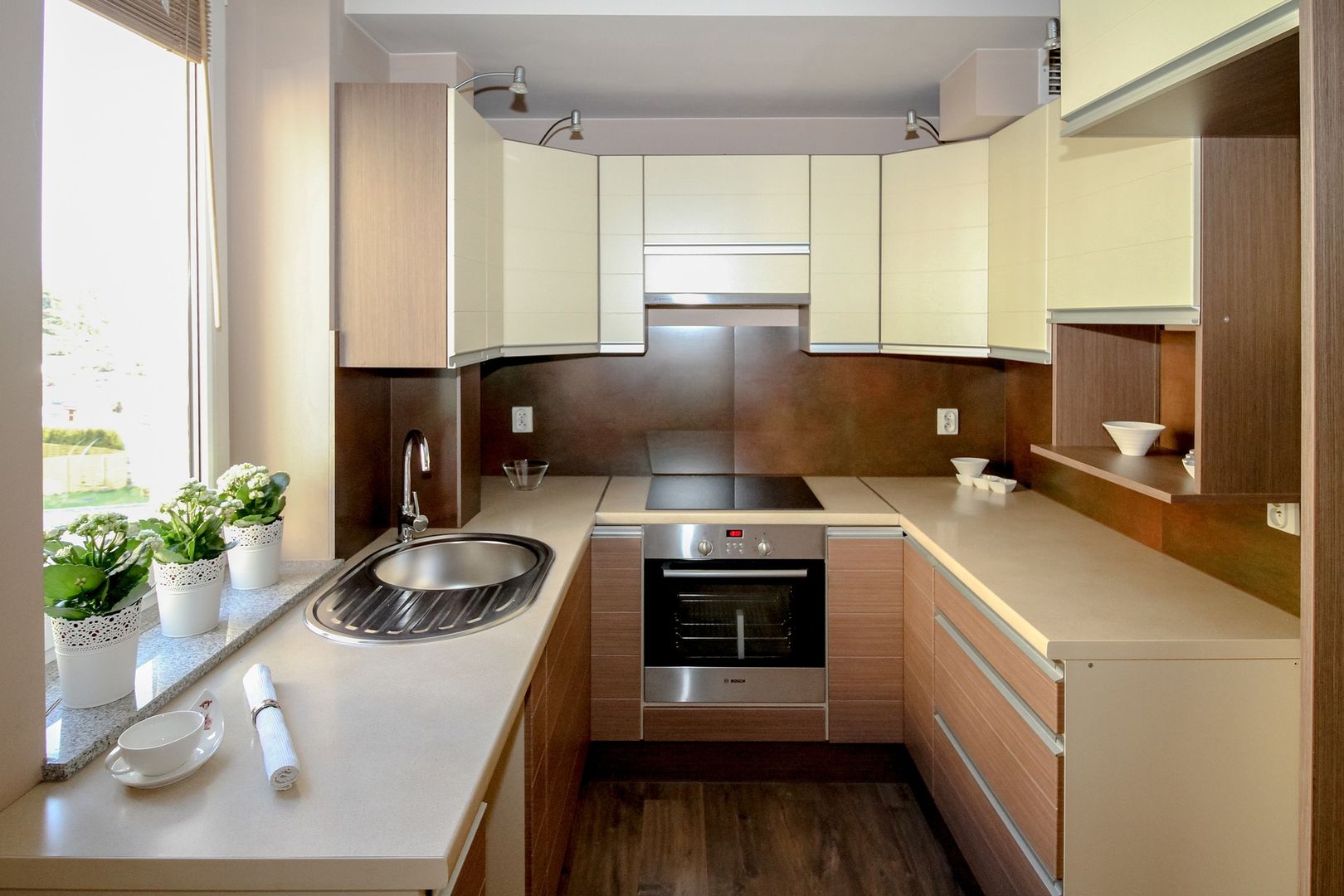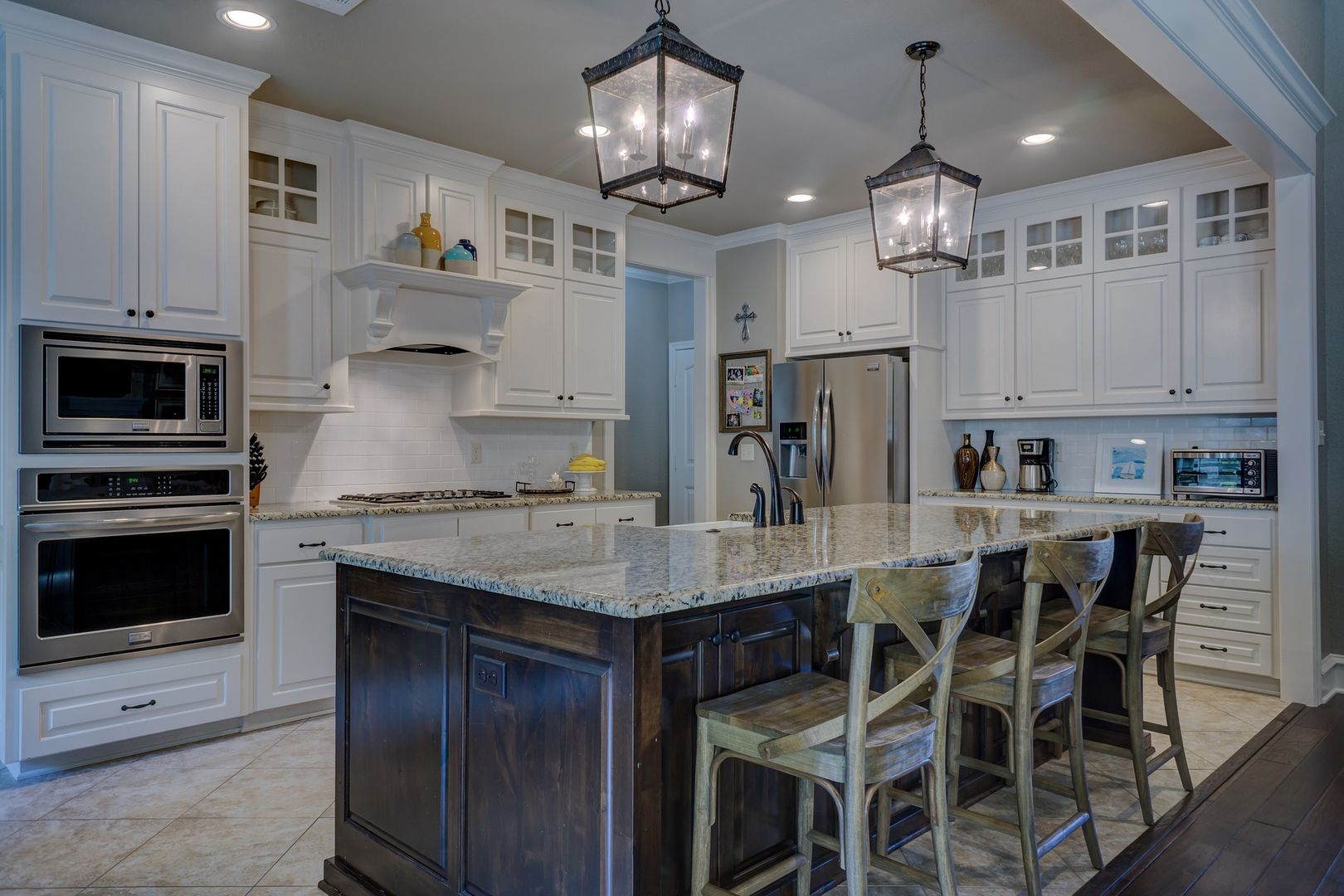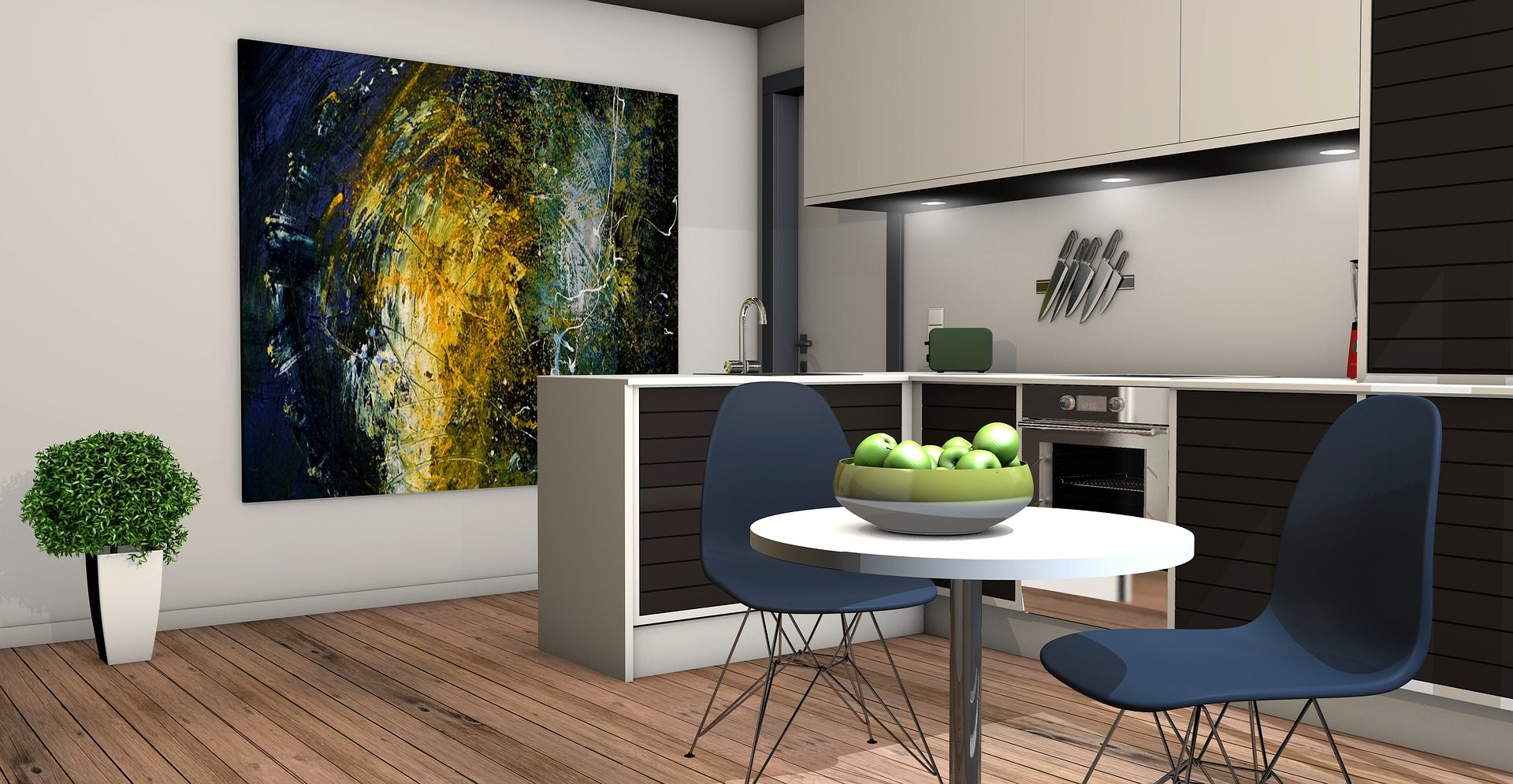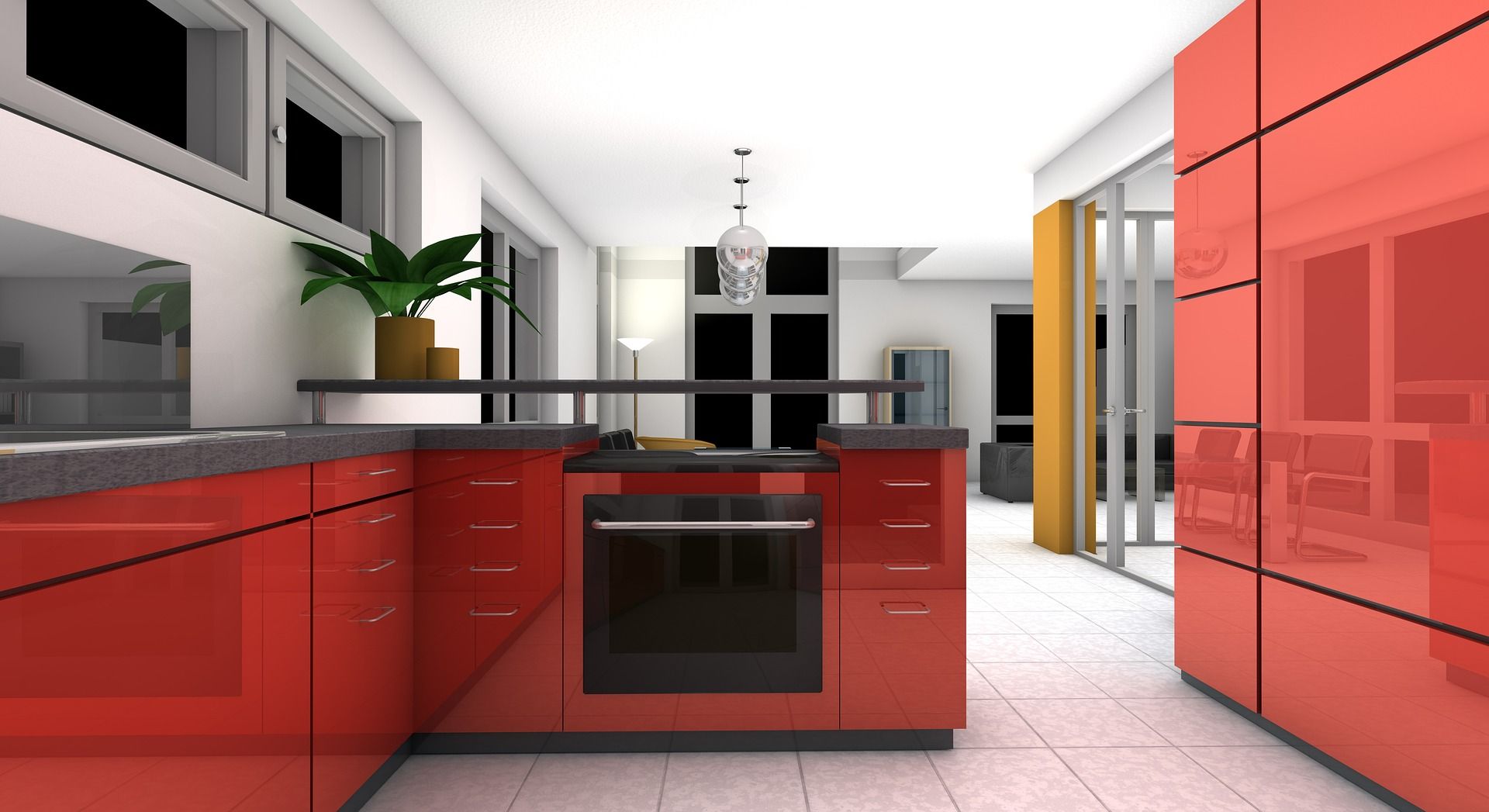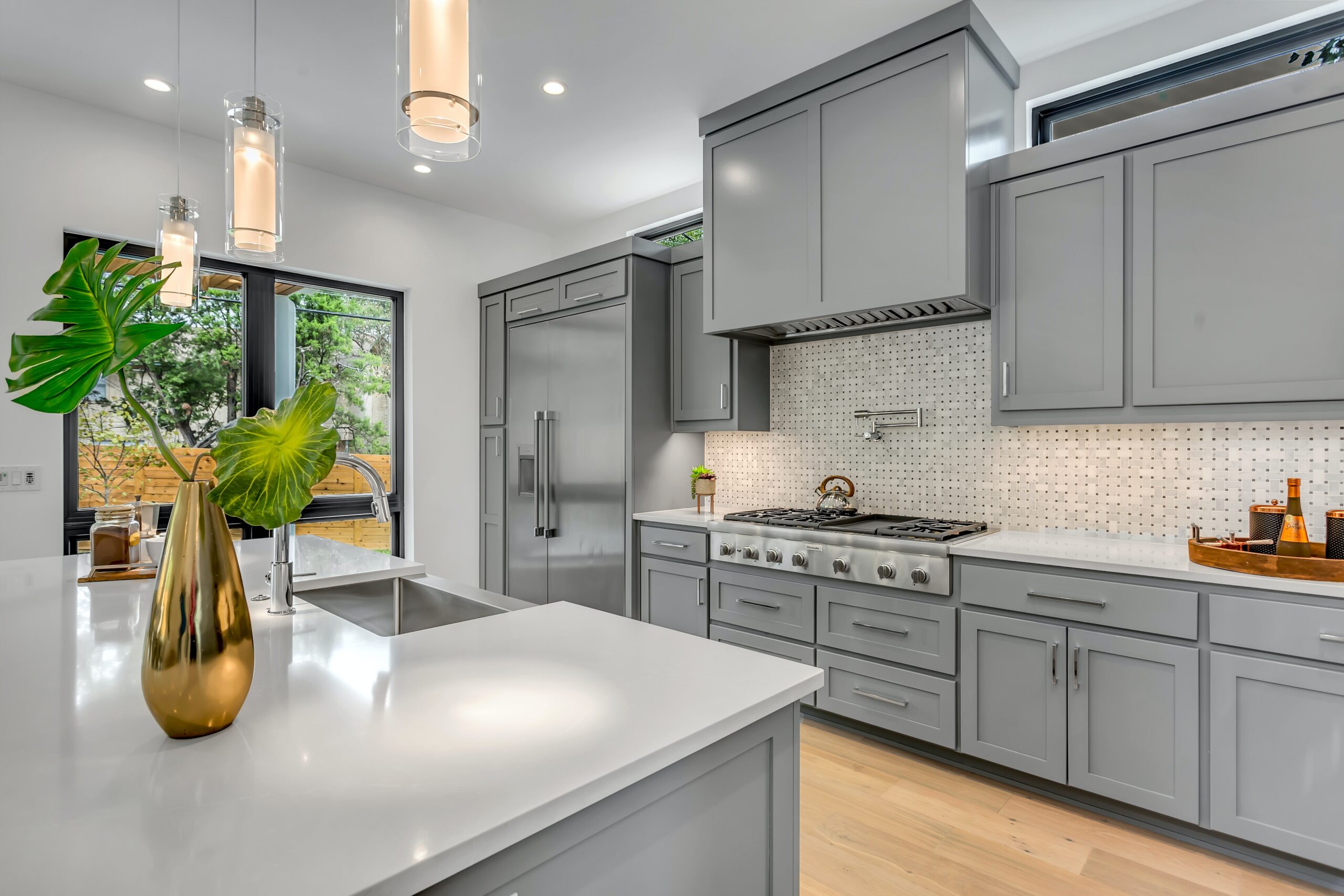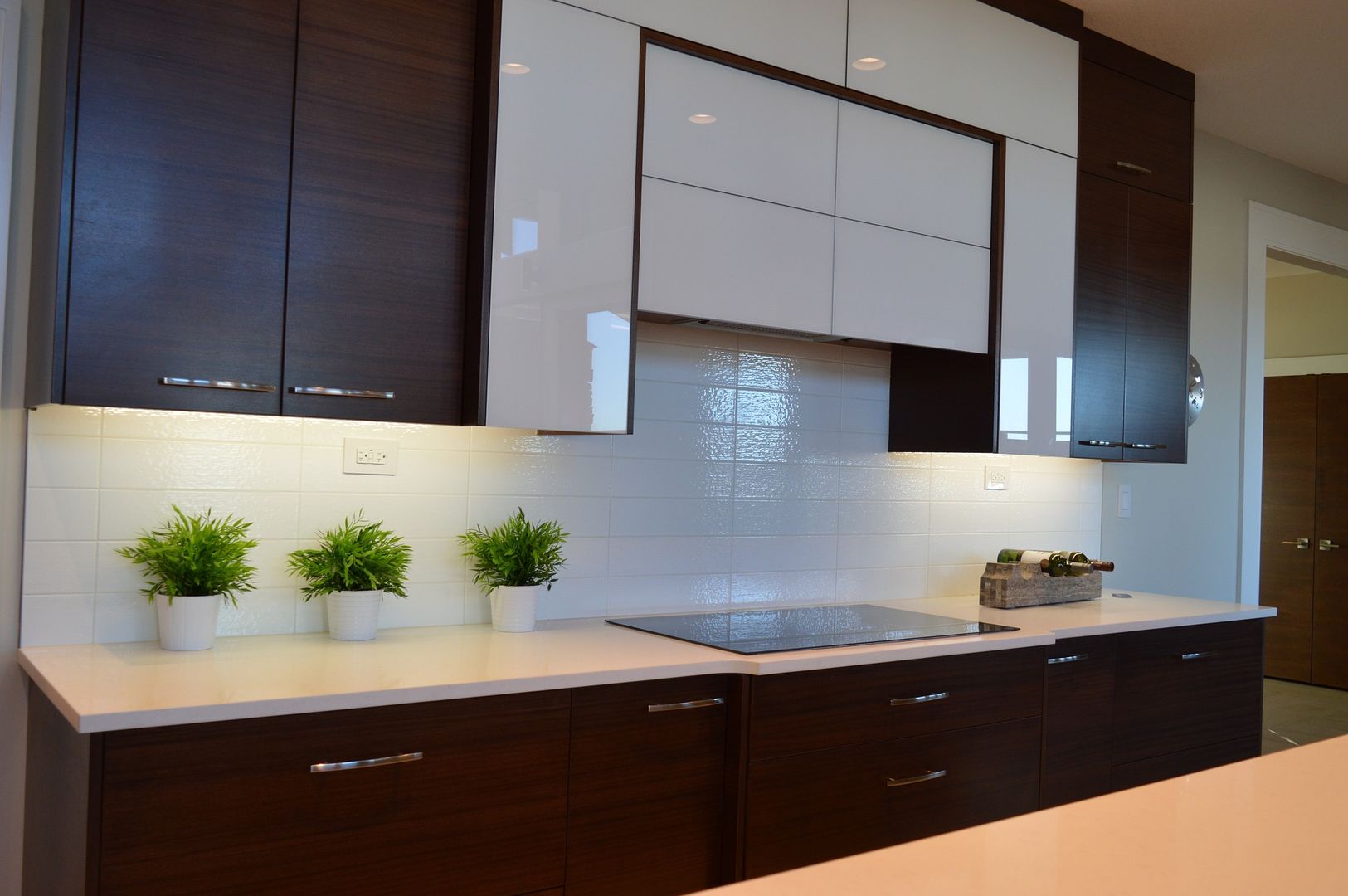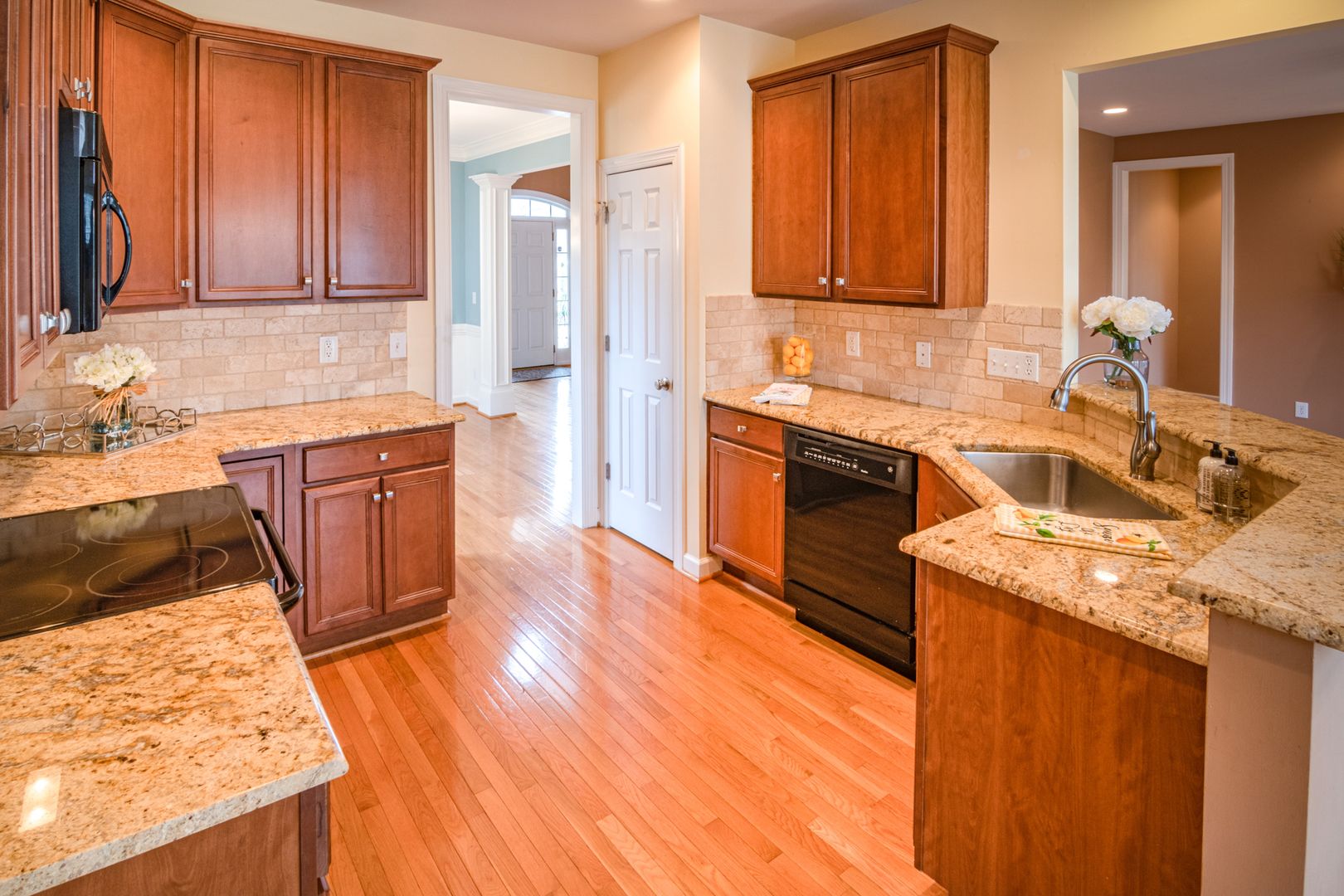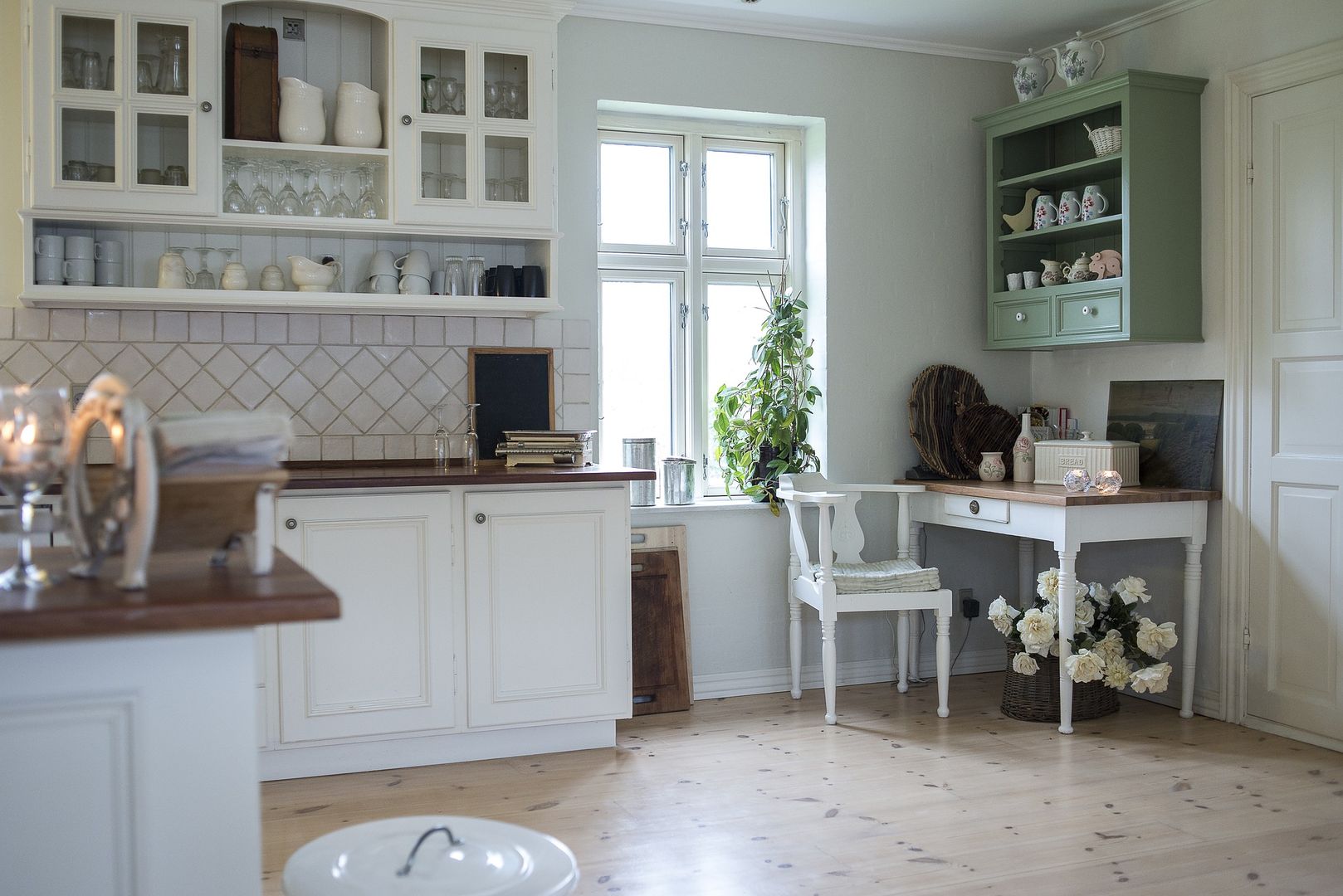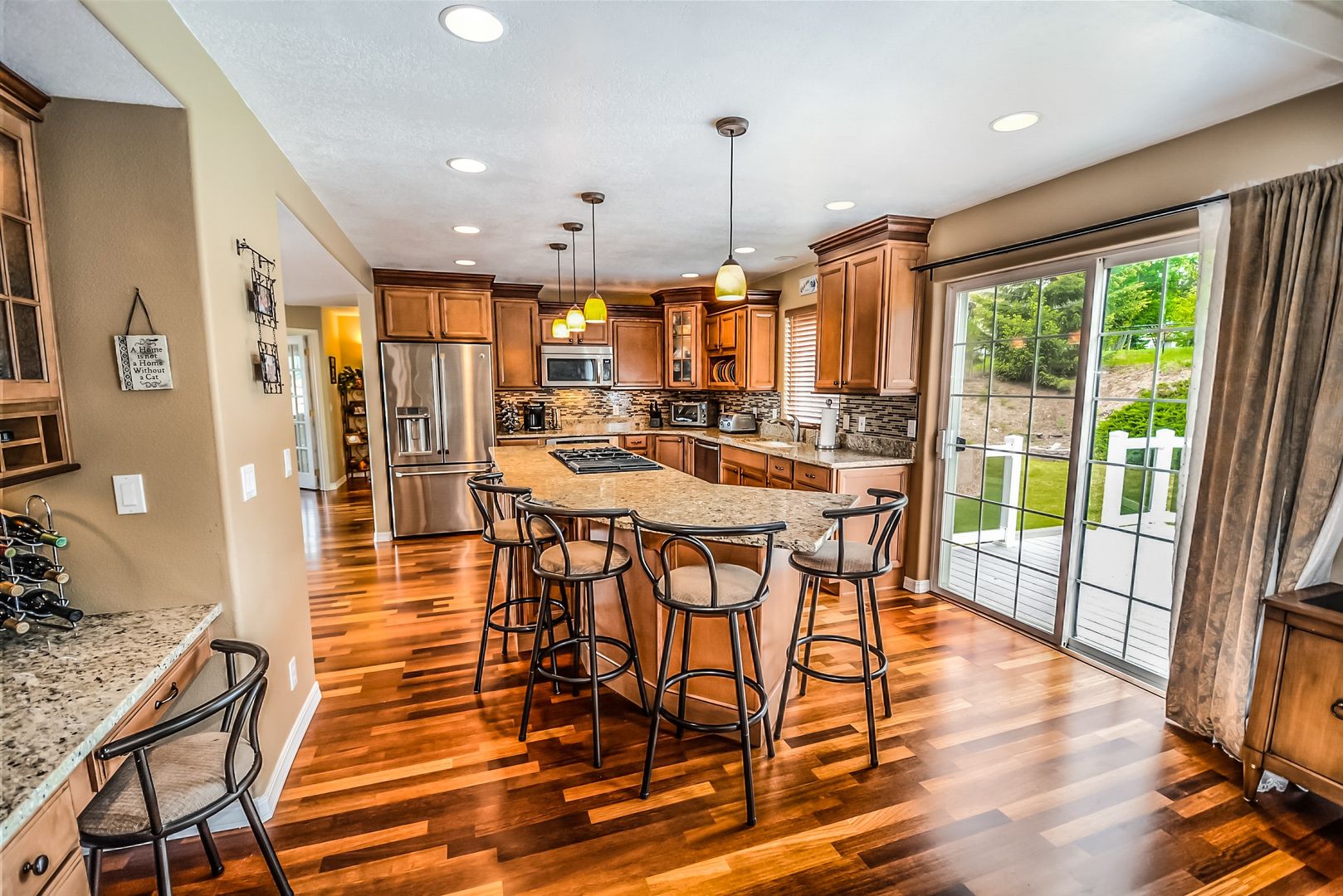 photo-of-kitchen-interior-3214064_result
kitchen-3564506_1920_result
kitchen-3179437_1920_result
kitchen-2565105_1920_result
kitchen-2165756_1920_result
kitchen-2094707_1920_result
kitchen-1940174_1920_result
kitchen-1687121_1920_result
kitchen-1543493_1920_result
photo-of-kitchen-interior-3214064
kitchen-1078864_1920_result
brown-wooden-kitchen-cabinets-3990599_result
bookcase-3532950_1920_result
appliances-architecture-ceiling-chairs-534151_result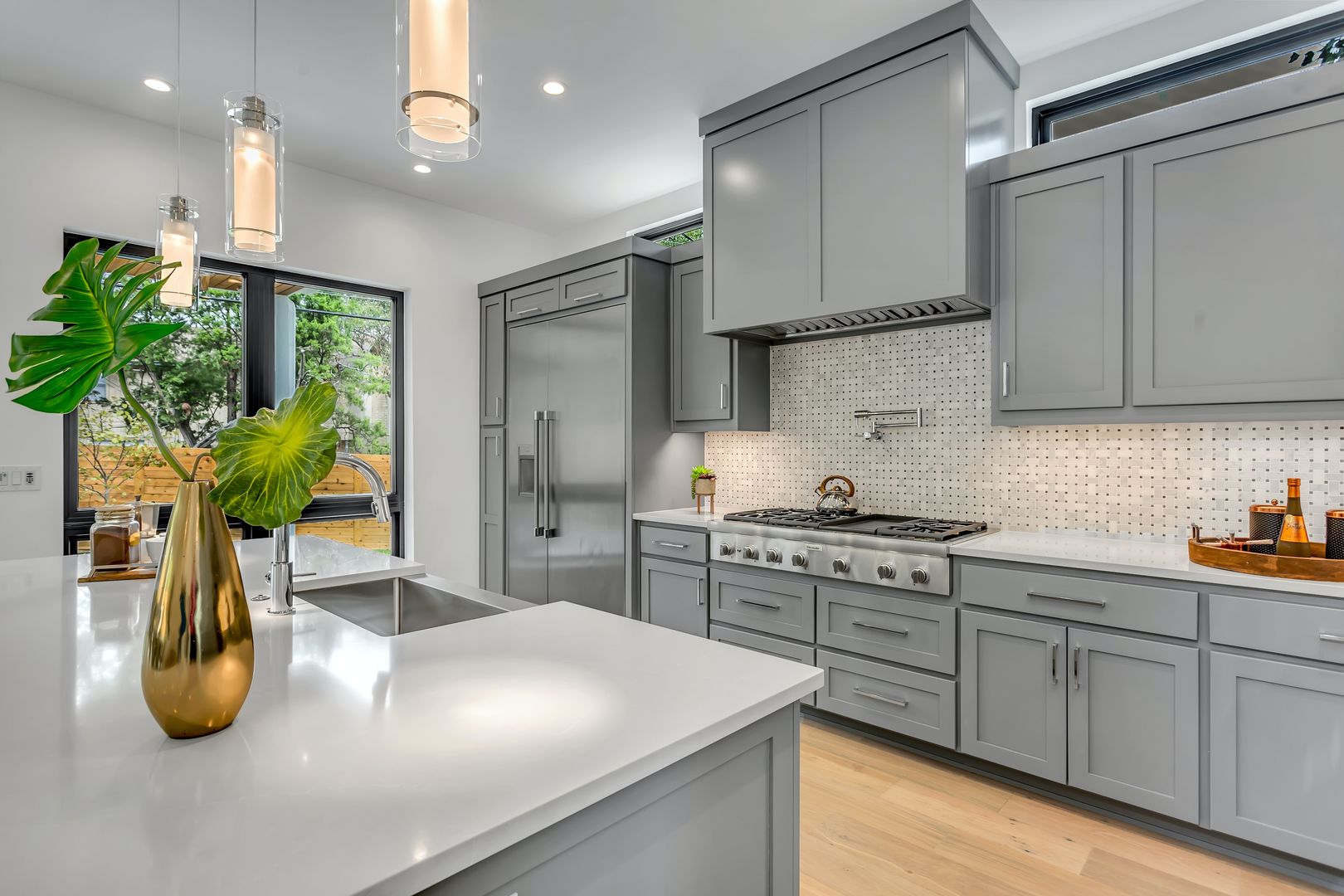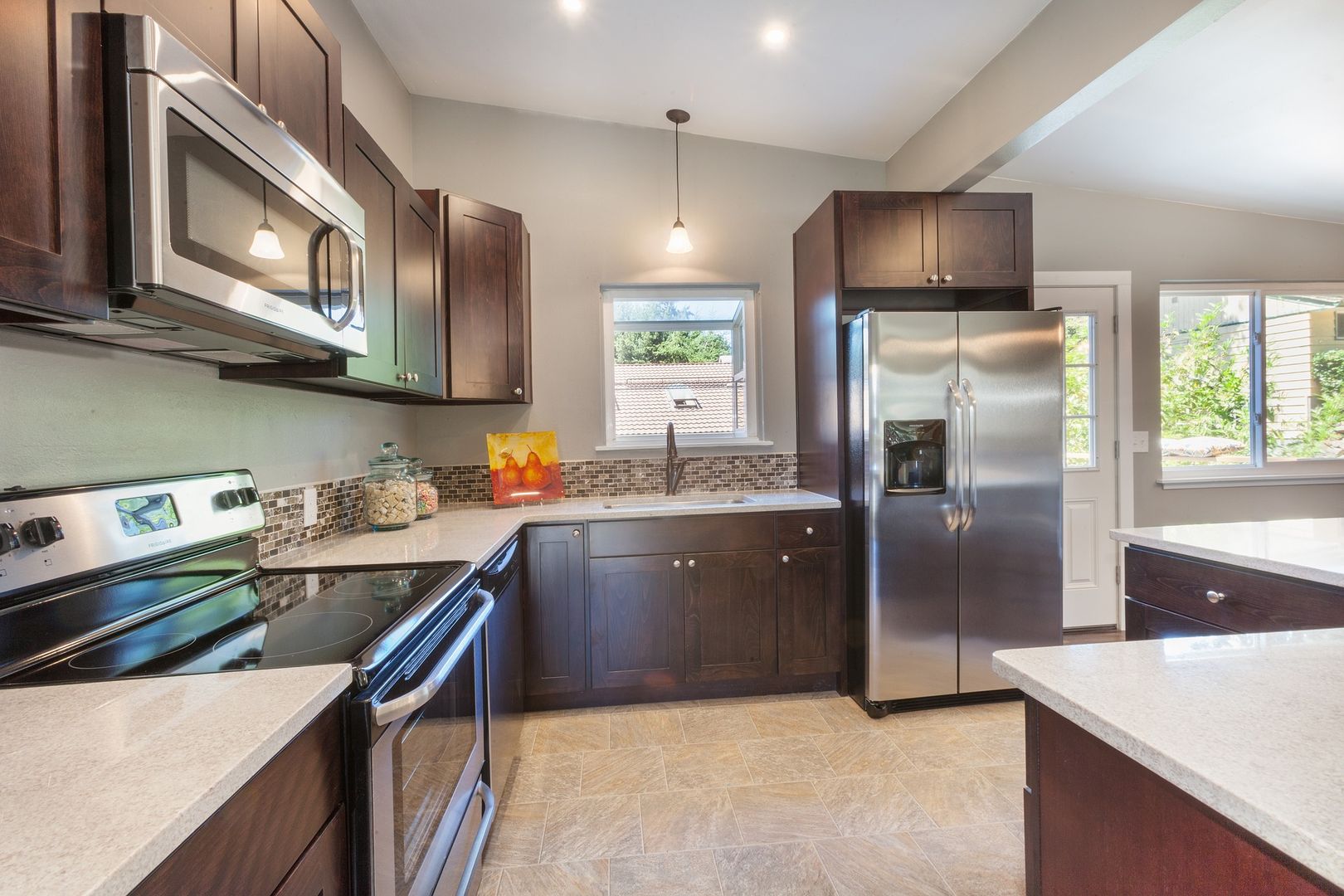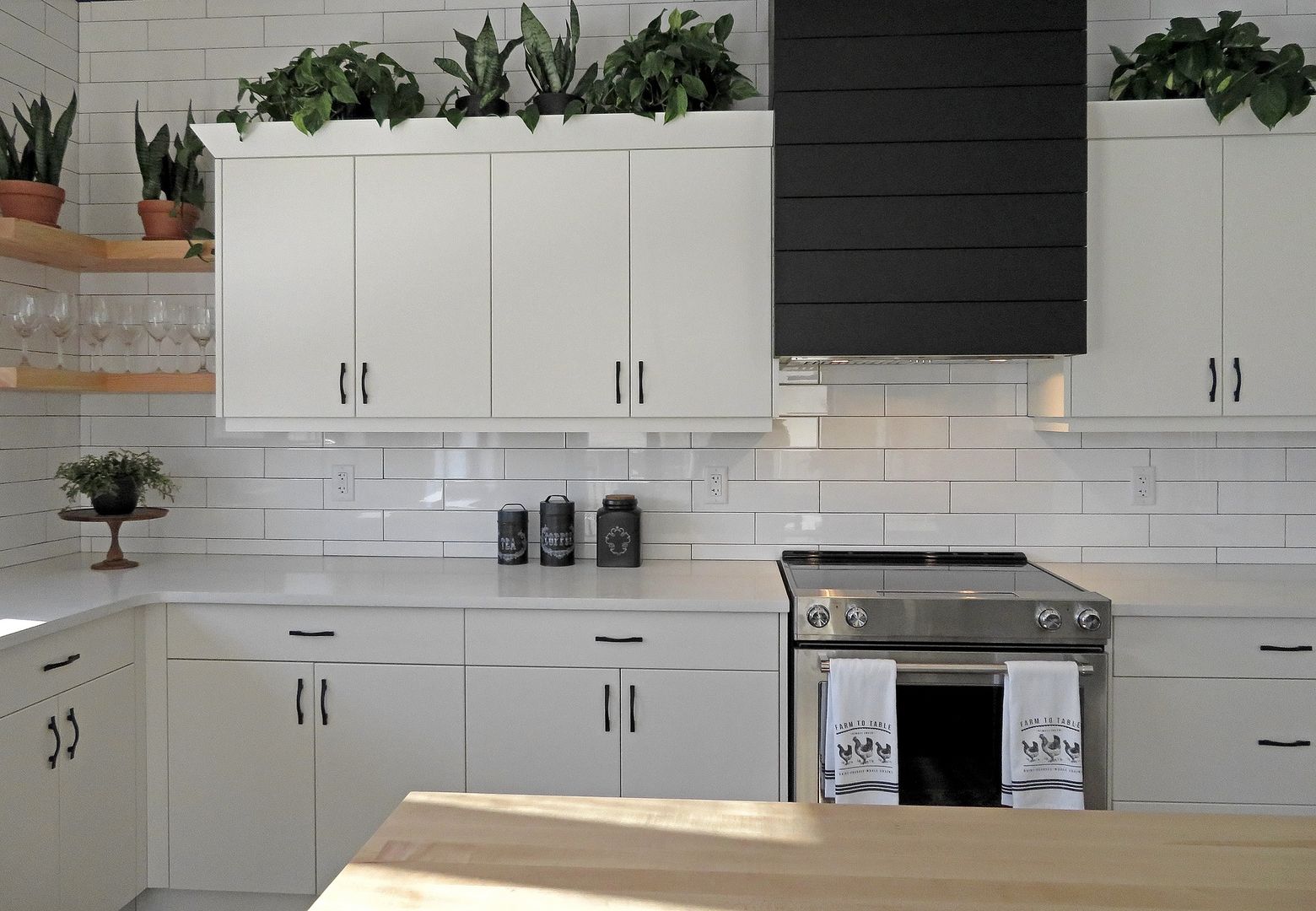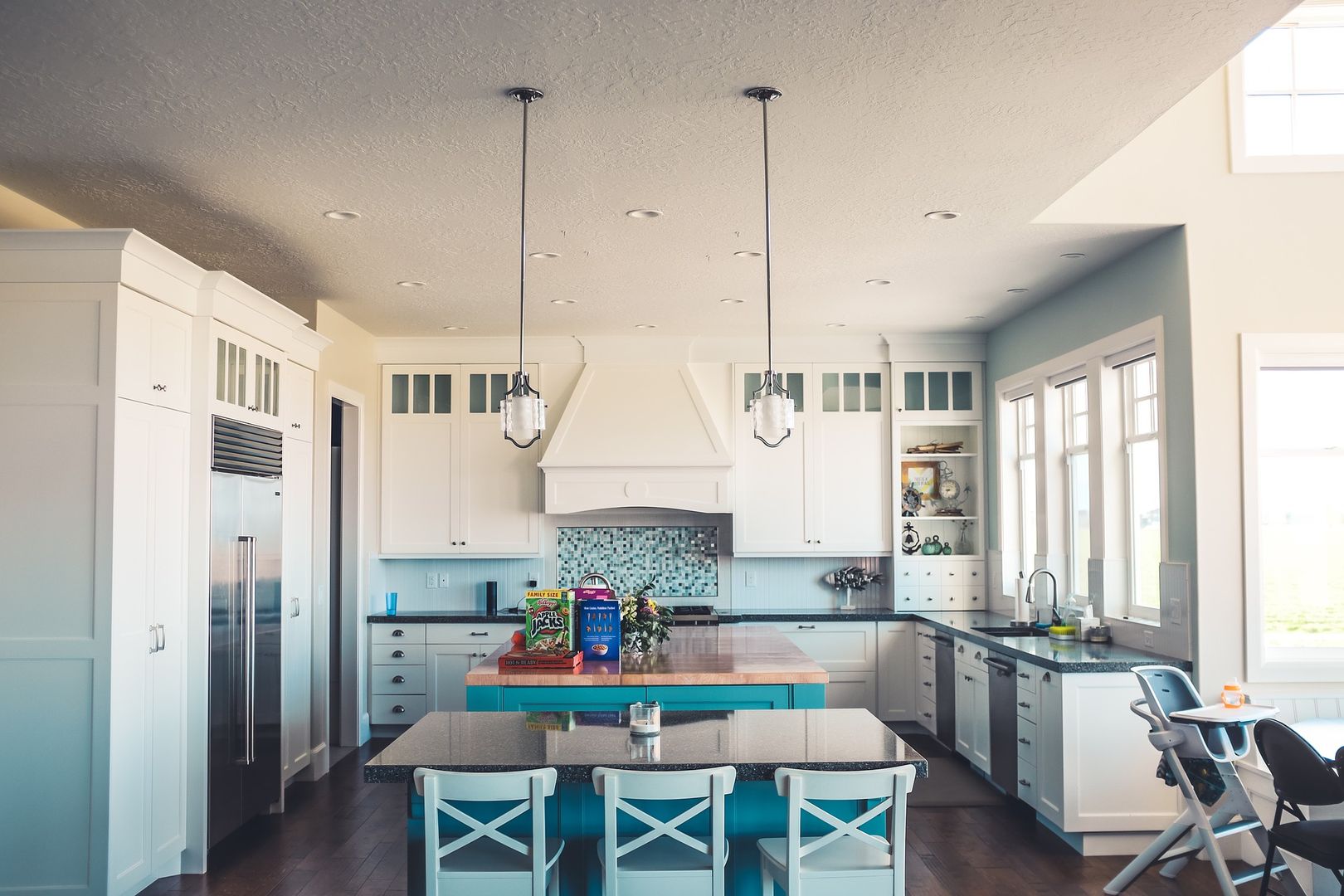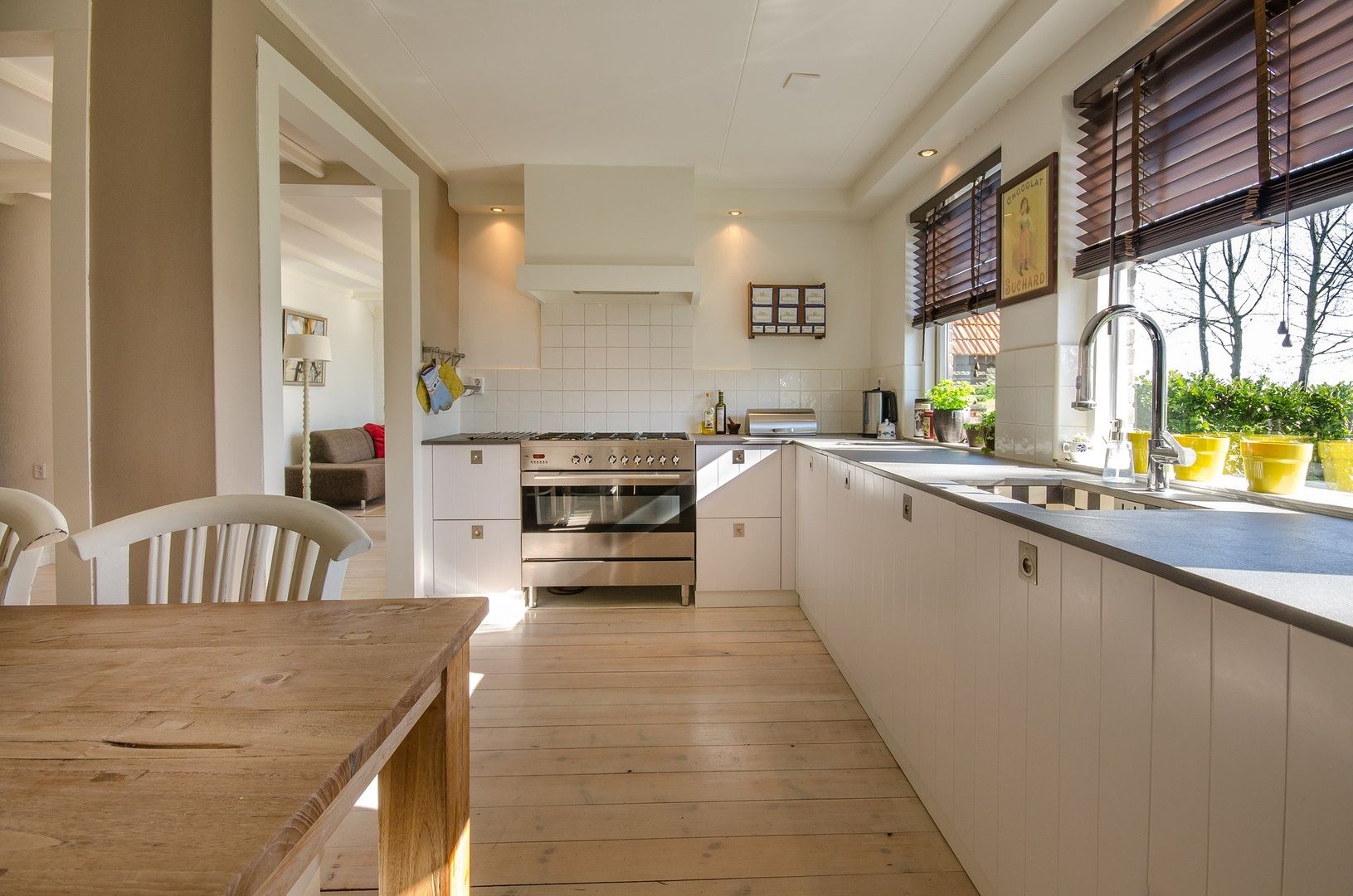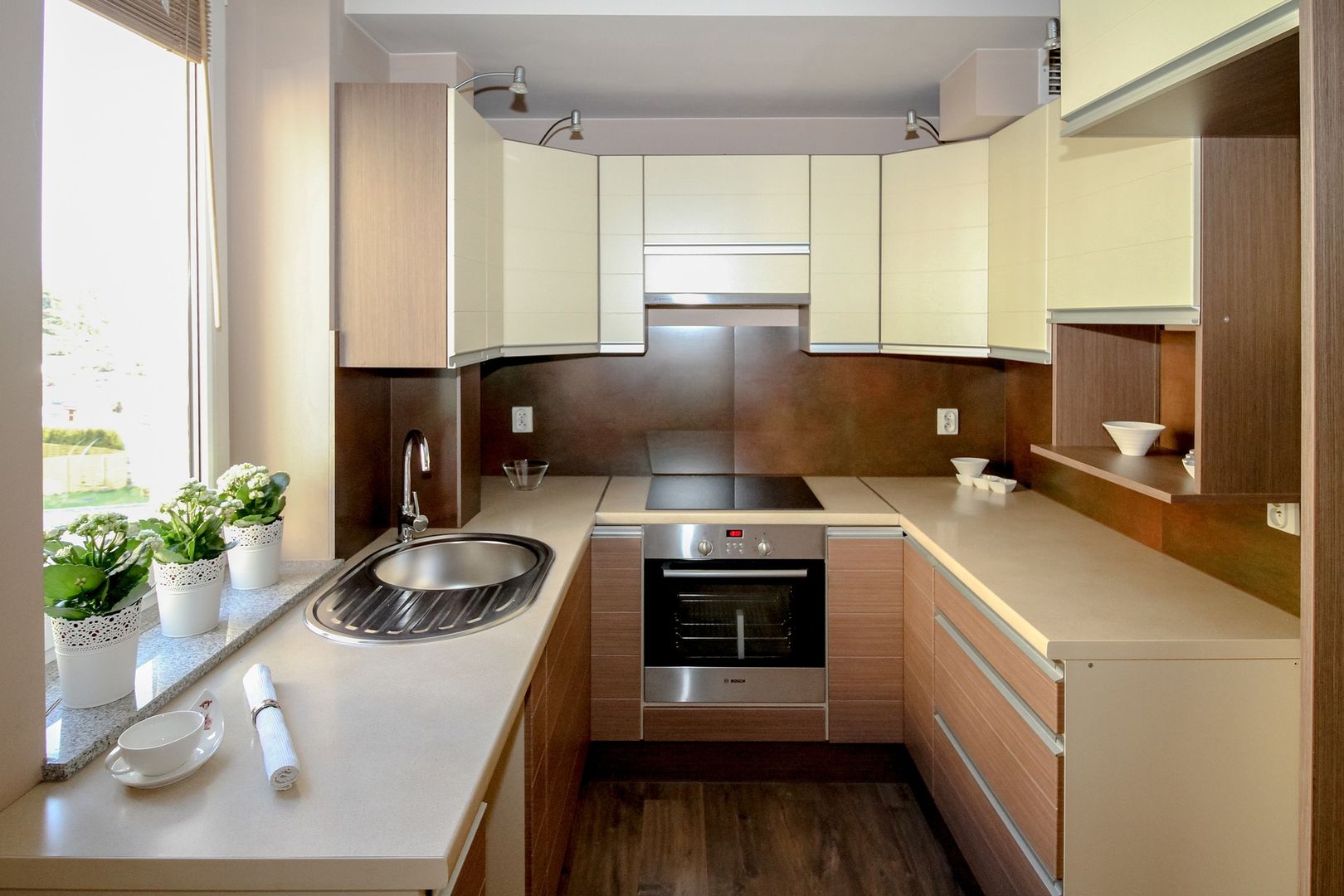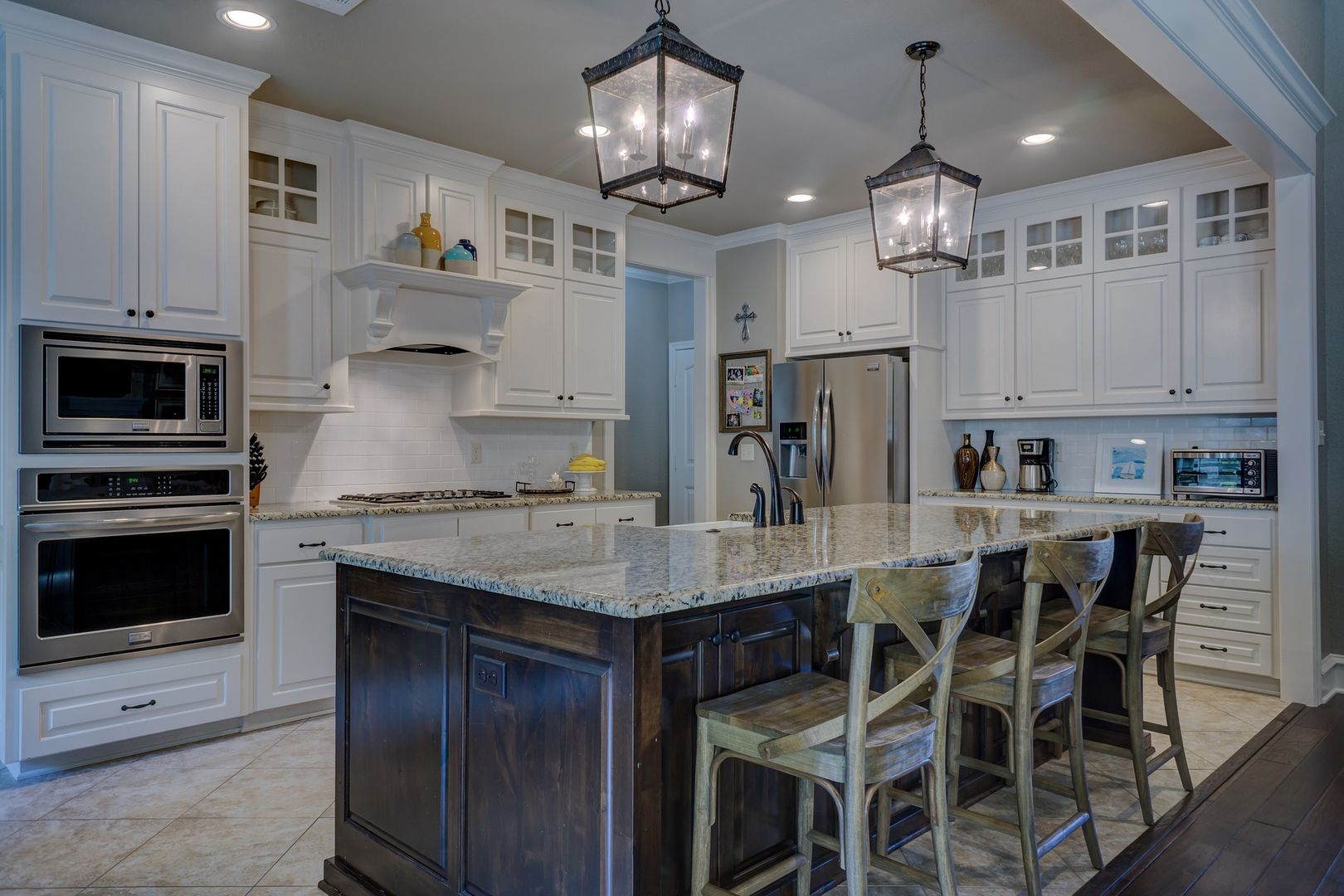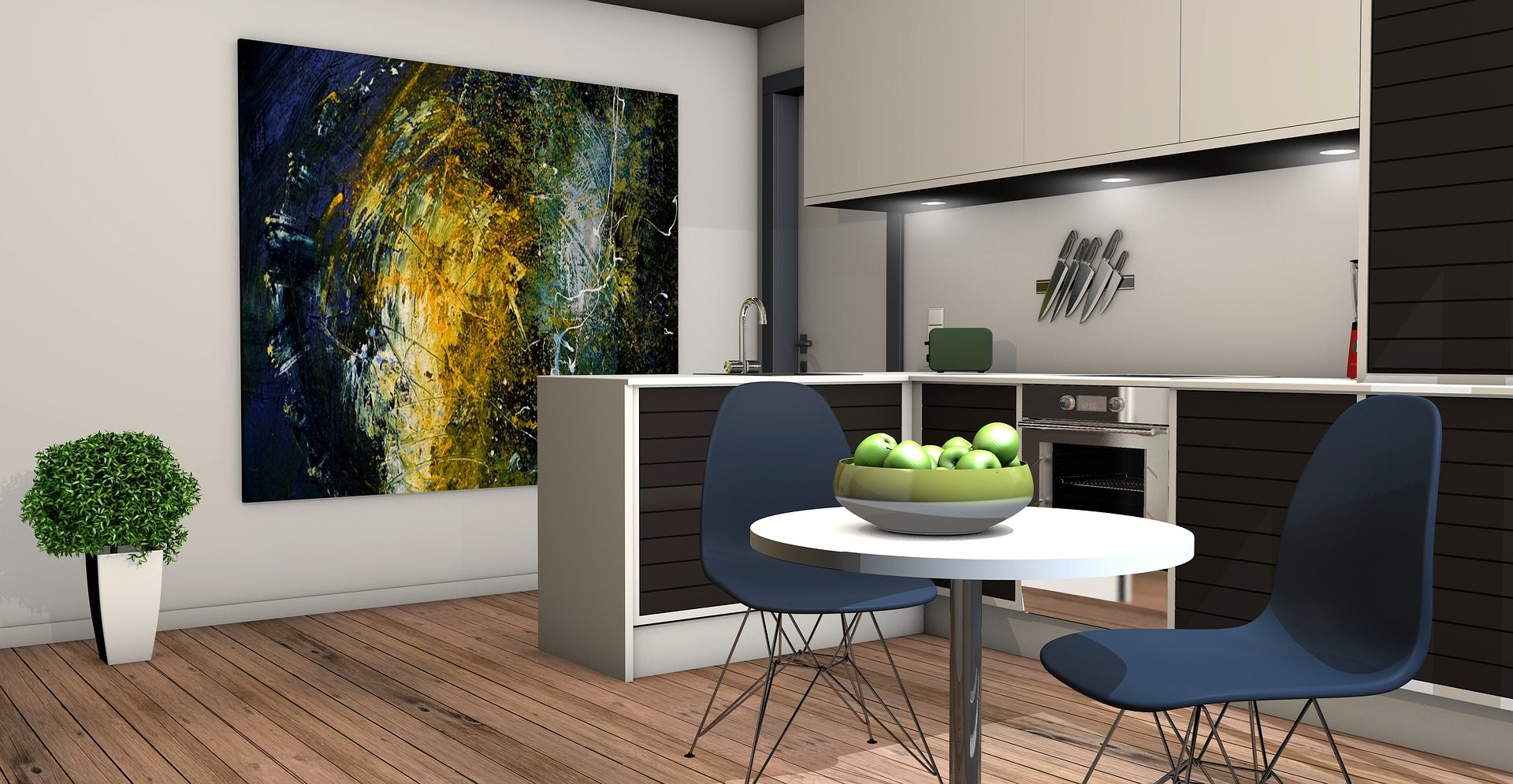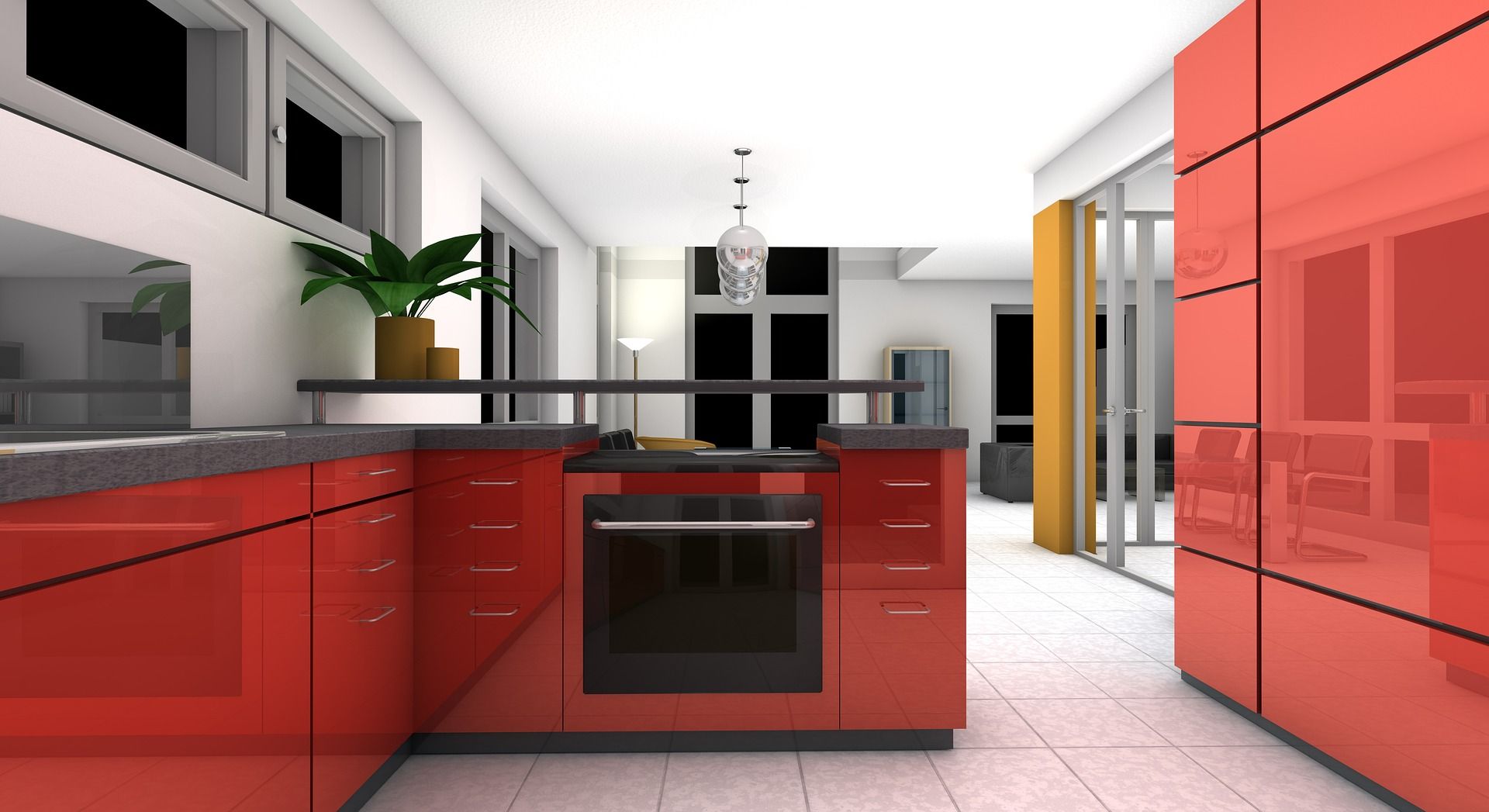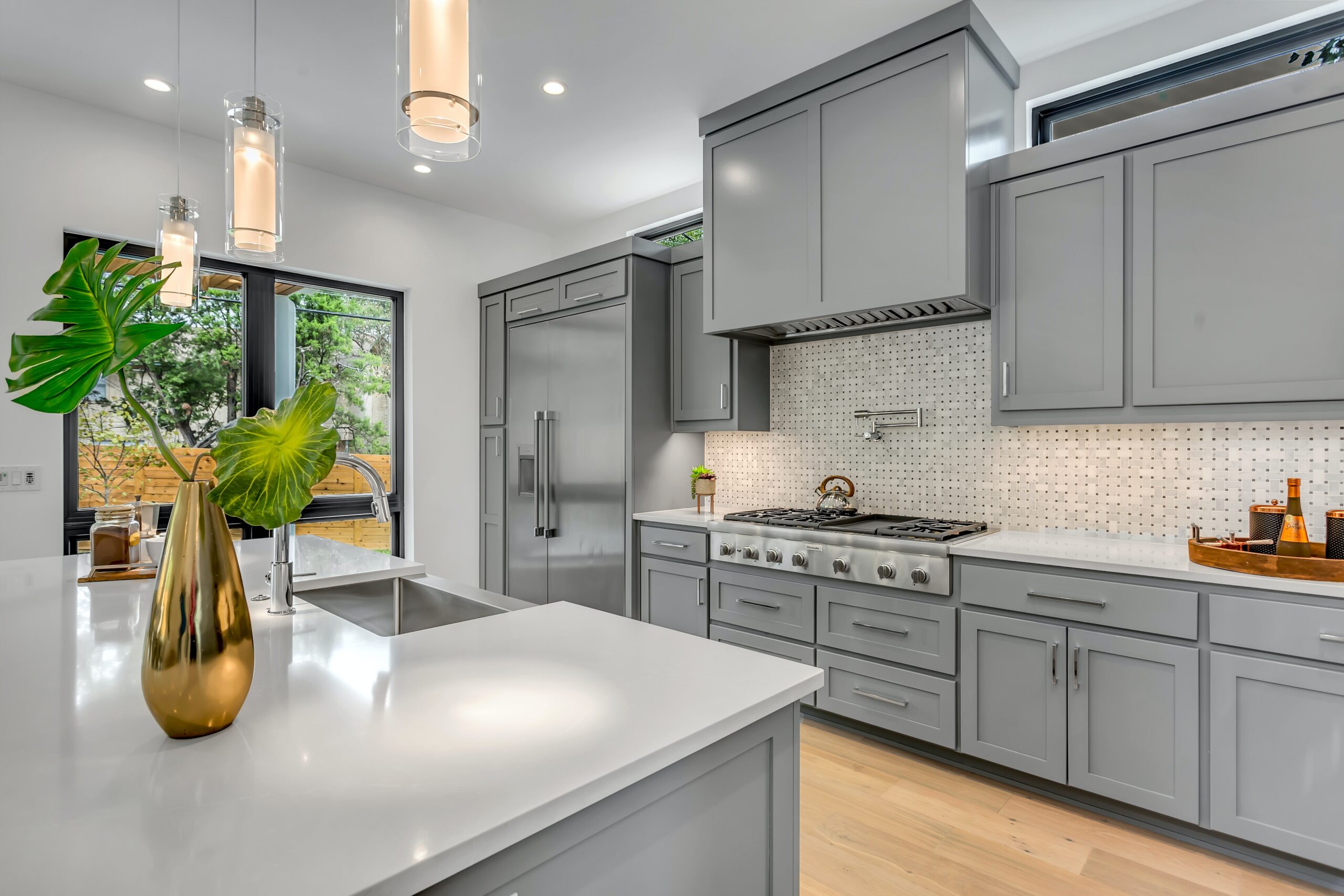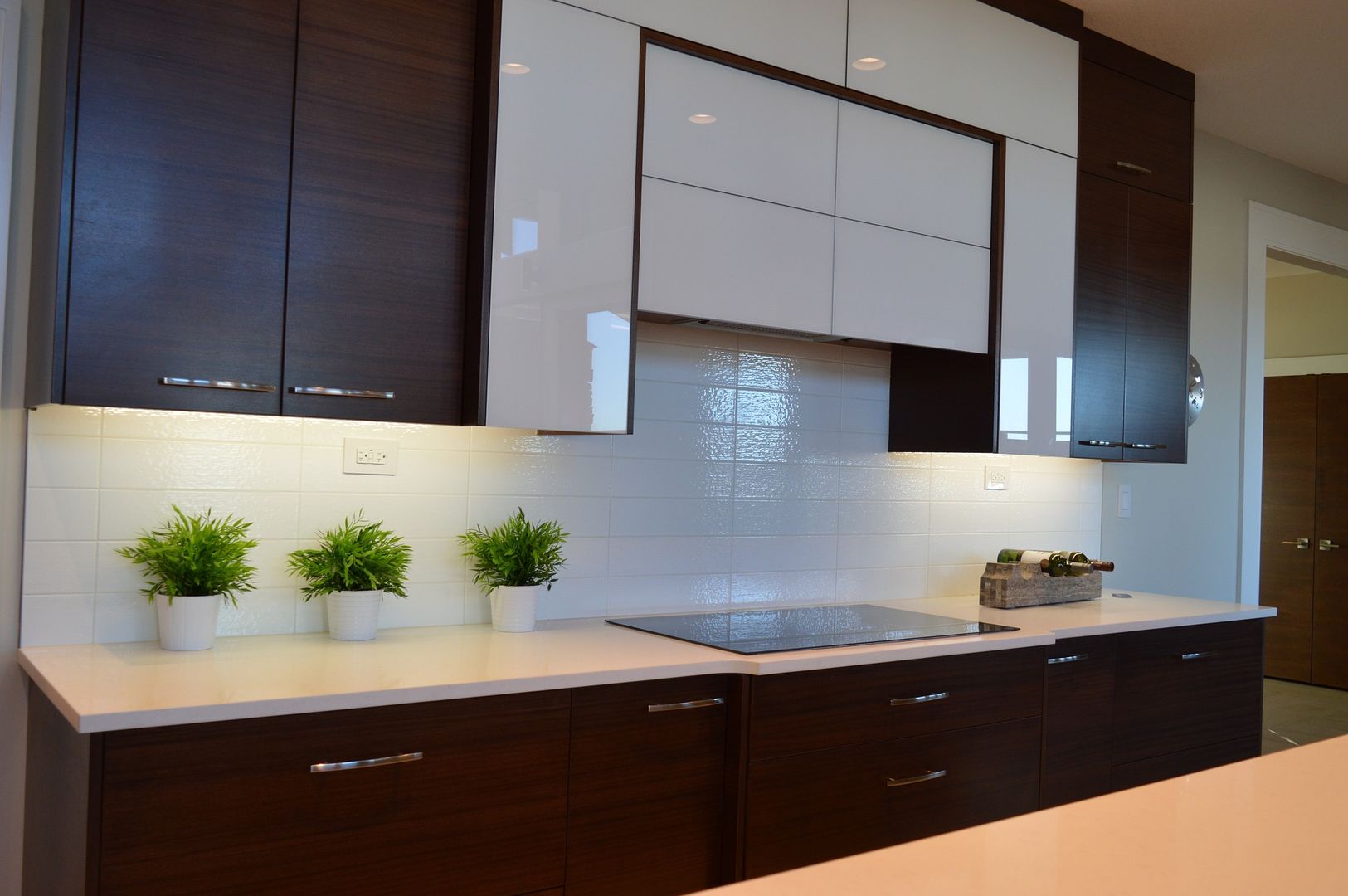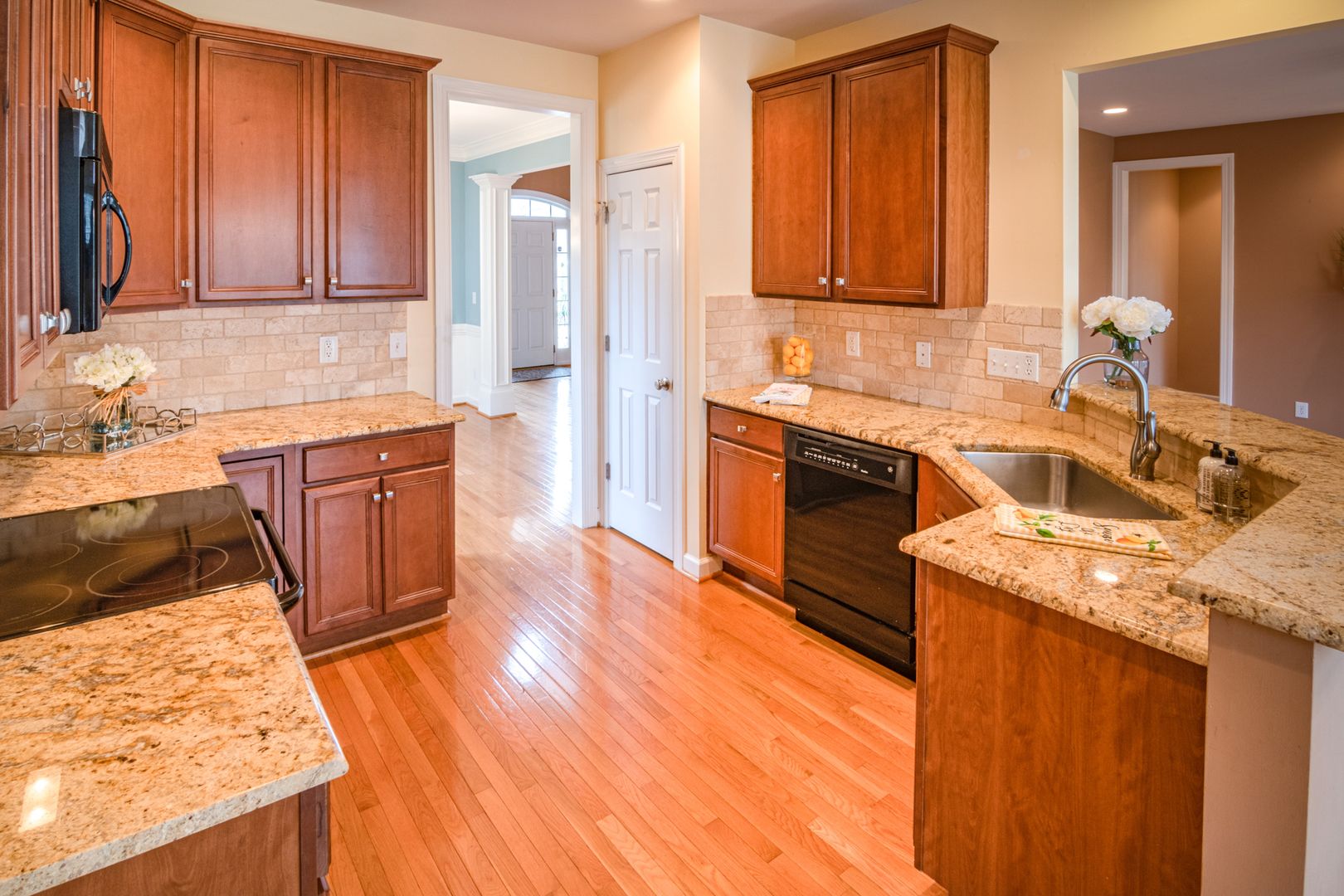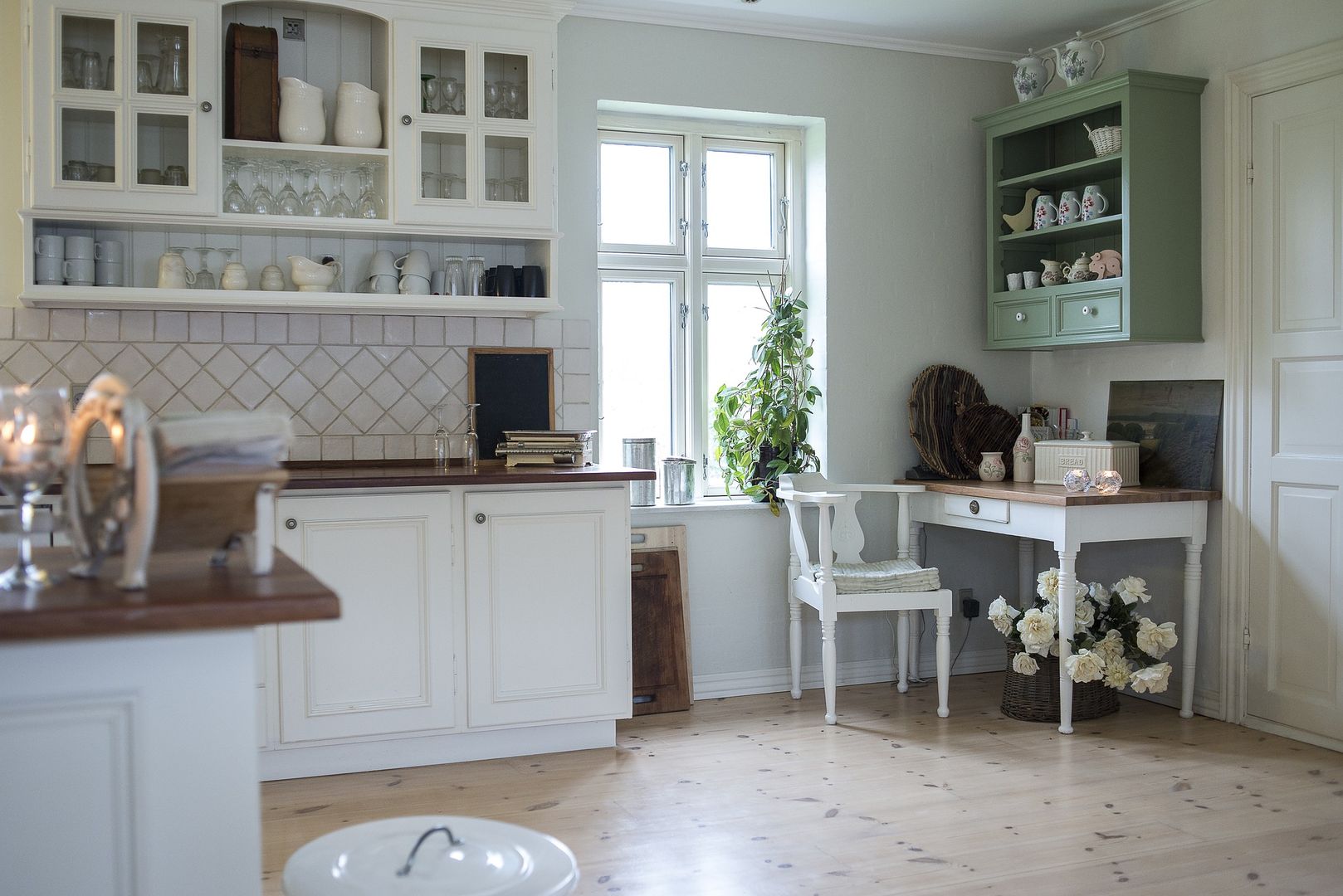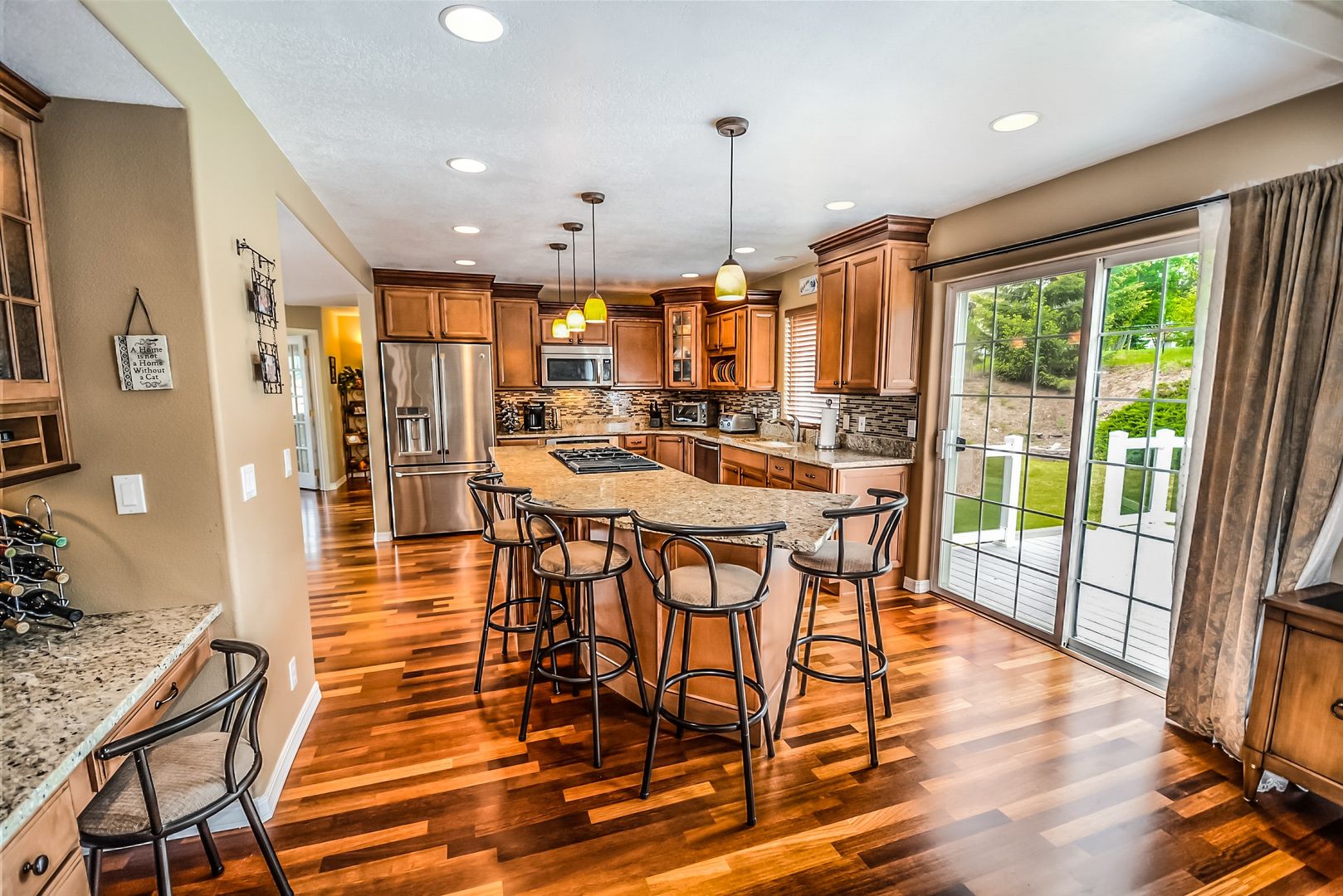 Our suppliers & business partners.
We believe that relationships are everything. In order for us to run our business for the long term, we need to treat  our business partners and suppliers right. If we treat our partners with the highest respect, how much more do you think we will treat our customers. We are looking forward to working with and bringing your dream kitchen to life within your budget range. Call today for free quote 917-596-4018.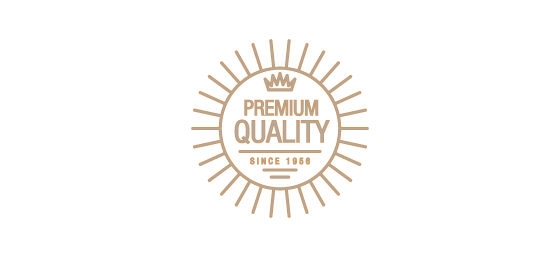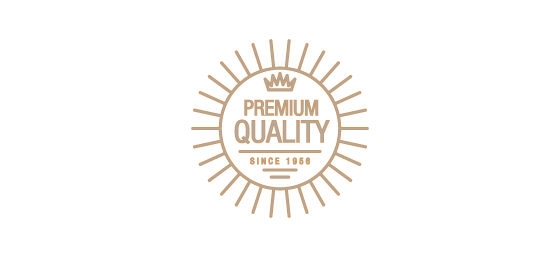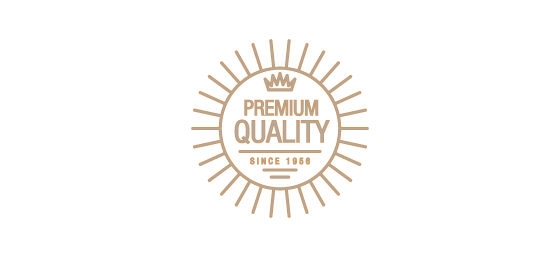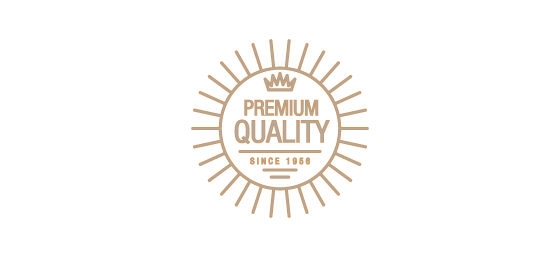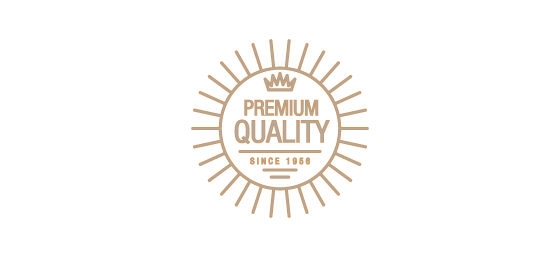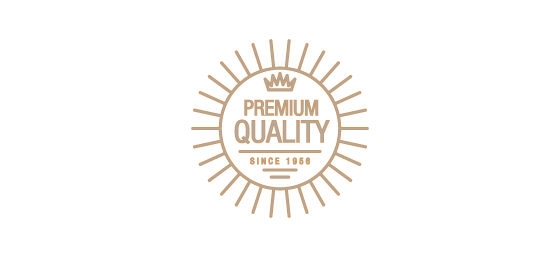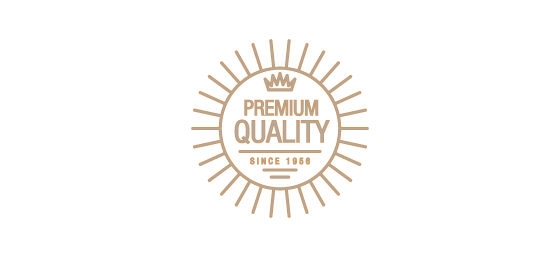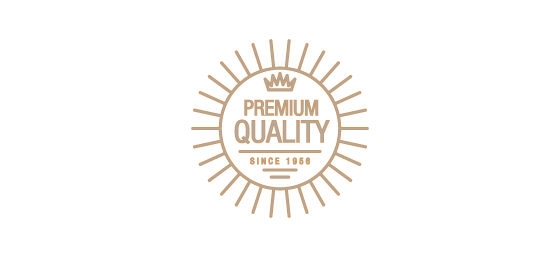 A few words from our happy customers…
I live in a condo in New York City and have one of those old tiny kitchens with limited space. I knew I wanted something bigger and new. Highline was able to replace the old kitchen with one that was actually double the original size. They created a wraparound solution where the kitchen is U-shaped. They customized the cabinets and the granite counter space in a way where i can actually move freely around the kitchen. Mind you, again, this is small space. I didn't think this was possible. To summarize, they are definitely creative and the kitchen looks awesome. 

Building high quality kitchens
WE CAN BUILD YOU THE KITCHEN OF YOUR DREAMS – GIVE US A CALL ON 
+1-(917)-596-4018
 NOW