When it comes to making the most of your living space, customized storage solutions can be a game-changer. As urban dwellers, we understand the need to maximize the efficiency and functionality of every inch of our homes. Highline Cabinetry, a family-owned business with a passion for design, specializes in creating exceptional custom closets that cater to your unique style and storage requirements. In this blog, we'll delve into the world of custom closet design and explore how Highline Cabinetry can transform your storage solutions in New York City.
The Benefits of Custom Closet Design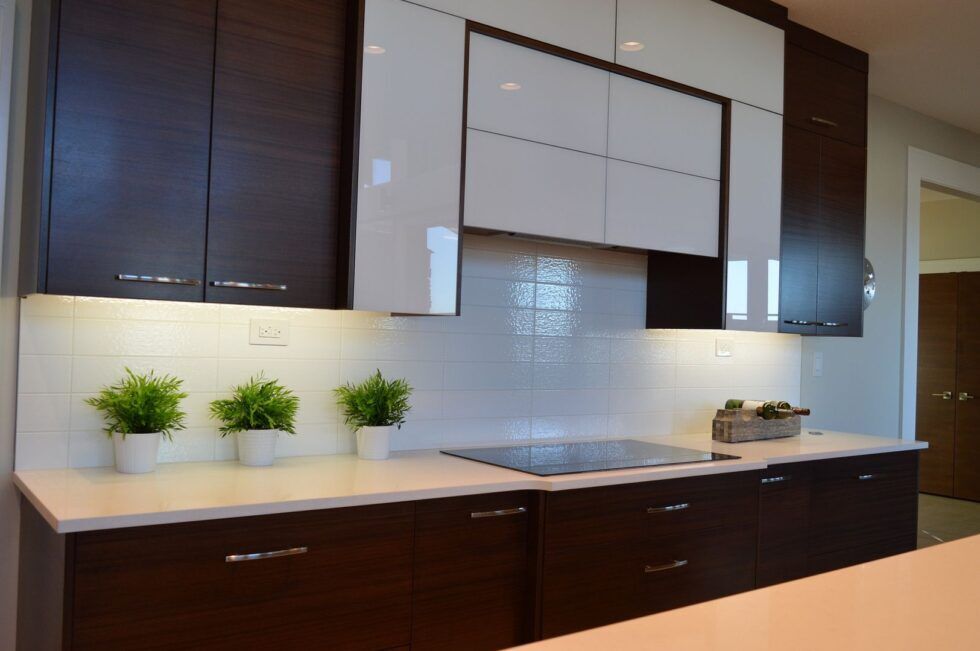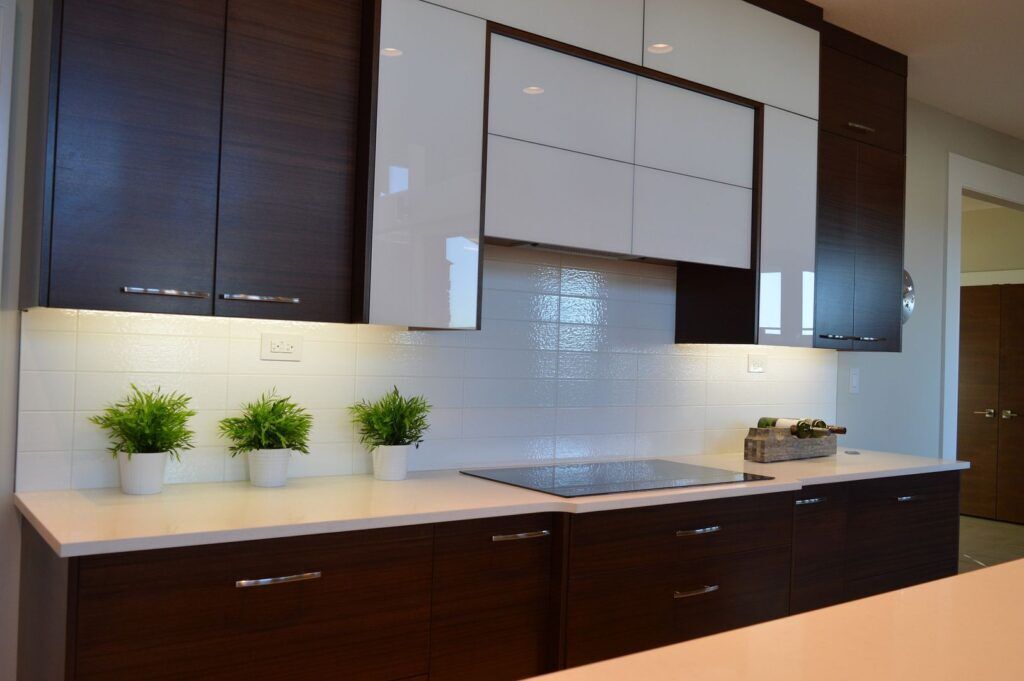 Custom closet design offers several advantages over standard, off-the-shelf storage solutions.Here are just a few reasons to consider investing in a tailor-made closet for your home:
Personalized Storage: Custom closets are designed to cater to your specific storage needs, ensuring that every item has its designated space.
Space Optimization: Custom designs make the most of your available space, maximizing storage capacity and functionality.
Aesthetic Appeal: With a wide range of materials, finishes, and hardware to choose from, custom closets can be designed to seamlessly integrate with your home's décor and reflect your personal style. Increased Home Value: A well-designed custom closet can add value to your home and be an attractive feature for potential buyers.
Highline Cabinetry's Custom Closet Design Process
Highline Cabinetry takes pride in delivering personalized service and expert craftsmanship to create the perfect closet for your New York City home. Their custom closet design process includes:
Consultation: Highline Cabinetry's team will discuss your unique storage needs, preferences, and design vision during an initial consultation.
Layout Design: Working closely with you, Highline Cabinetry will develop an optimized layout that maximizes space and functionality.
Material Selection: With an extensive range of premium materials, finishes, and hardware, you can create a closet that truly reflects your style.
3D Rendering: Highline Cabinetry will provide realistic 3D renderings of your custom closet, ensuring that you are satisfied with the design before construction begins.
Installation: Their experienced team will handle the installation of your new custom closet with the utmost care and precision.
Why Choose Highline Cabinetry for Your Custom Closet Design?
When it comes to custom closet design in New York City, Highline Cabinetry stands out as a top choice for several reasons:
Personalized Service: As a family business, Highline Cabinetry is committed to understanding and catering to your unique needs and preferences.
Expert Craftsmanship: Their team of skilled artisans takes pride in delivering the highest quality work, creating stunning and durable custom closets.
Attention to Detail: Highline Cabinetry's dedication to meticulous attention ensures that every aspect of your closet design project is executed to perfection.
Competitive Pricing: Highline Cabinetry offers exceptional value to clients without compromising on quality.
Customer Satisfaction: Their primary goal is to exceed your expectations and ensure that you are completely satisfied with your new custom closet.
Highline Cabinetry offers a comprehensive, personalized approach to custom closet design in New York City. Their passion for design and commitment to customer satisfaction make them an ideal partner for transforming your storage solutions. If you're ready to elevate your living experience with a stunning, functional custom closet, contact Highline Cabinetry today at +1-(917)-596-4018 or email them at highl[email protected] to schedule a complimentary consultation.